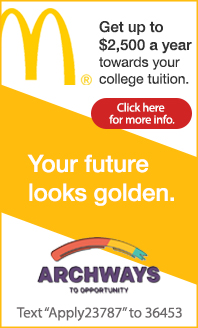 Remote Learning Tech Help
Tech Support
If your family does not have access to the Internet, Spectrum is currently offering free 60 days of wi-fi for families with students in grades K-12. To receive this, contact Spectrum at 1-844-488-8395.
For families who have internet access but do not have a device, please call the Little Miami tech hotline at (513) 899-5177 to arrange for a loaner device (one per family).
Students in grades 7-12 who are experiencing problems with their district-provided device are encouraged to submit a Student Device Repair Intake Form to start the repair process. This will create a tech ticket. Choose "Hardware Issue" and then select an appointment time. Appointments occur on Mondays and Wednesdays from 9 to 11 a.m. in the high school cafeteria.