Side Menu Begins
Side Menu Ends, main content for this page begins
Safety and Security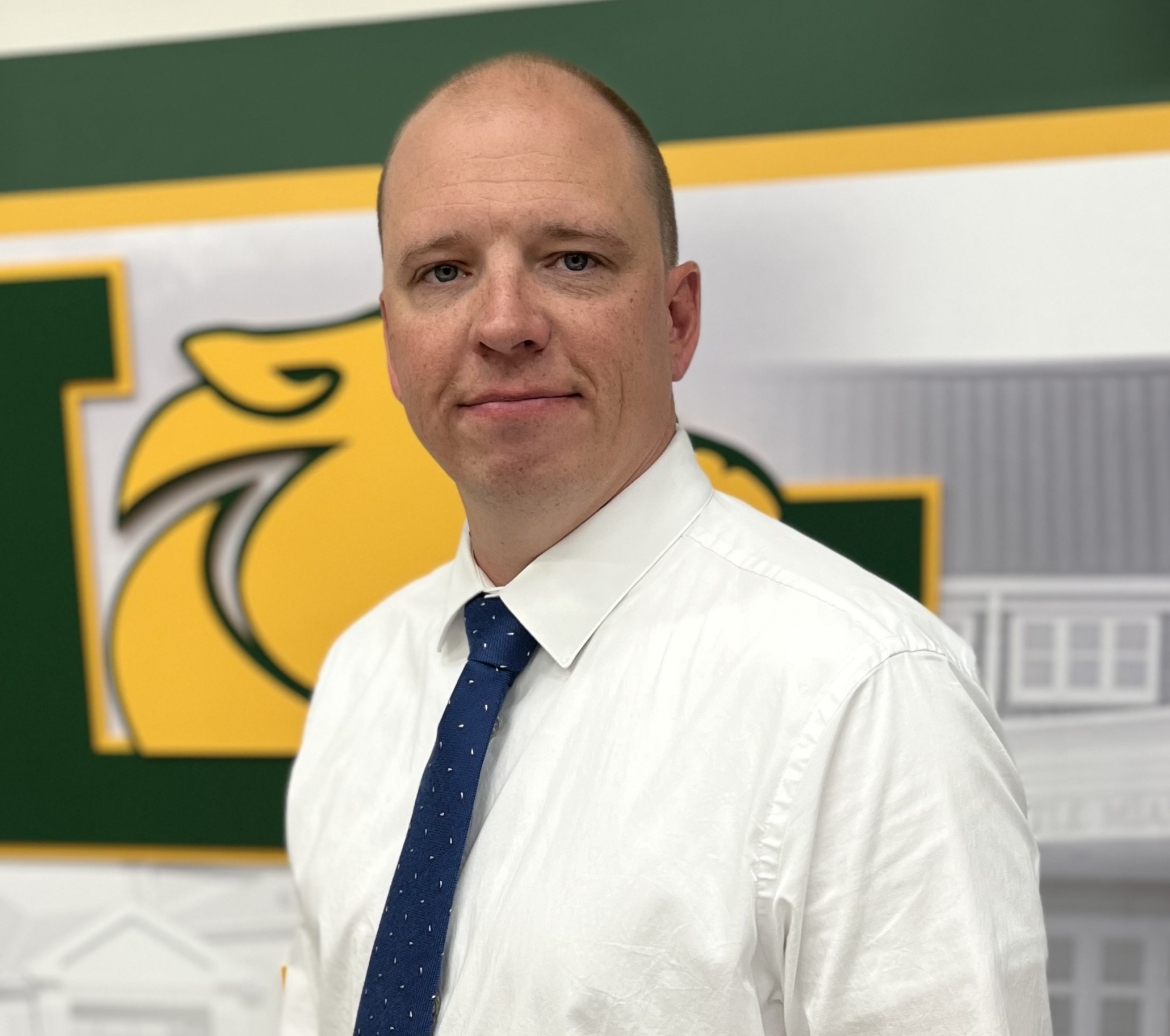 Joseph Smith
Director of Campus Safety and Security
(513) 899-2264 ext. 50123
[email protected]
The safety and security of our Panthers will always be our top priority. To ensure that our students, staff, buildings and all visitors are safe year-round, the district has a full-time Director of Campus Safety and Security. 
Before joining Little Miami, Joe Smith spent time as one of the district SROs (School Resource Officers) for four school years as a member of the Hamilton Township Police Department. Smith brings 16 years of law enforcement experience with him to Little Miami.  
In his role as Director of Campus Safety and Security, Smith will work to ensure that the district's schools and departments are safe. He will oversee the district's emergency management functions and planning, as well as community outreach and communications in safety and security.  
While the details of our safety plans and specific elements related to our buildings are not available to the public, there are many updates that we are proud to share as we make them.