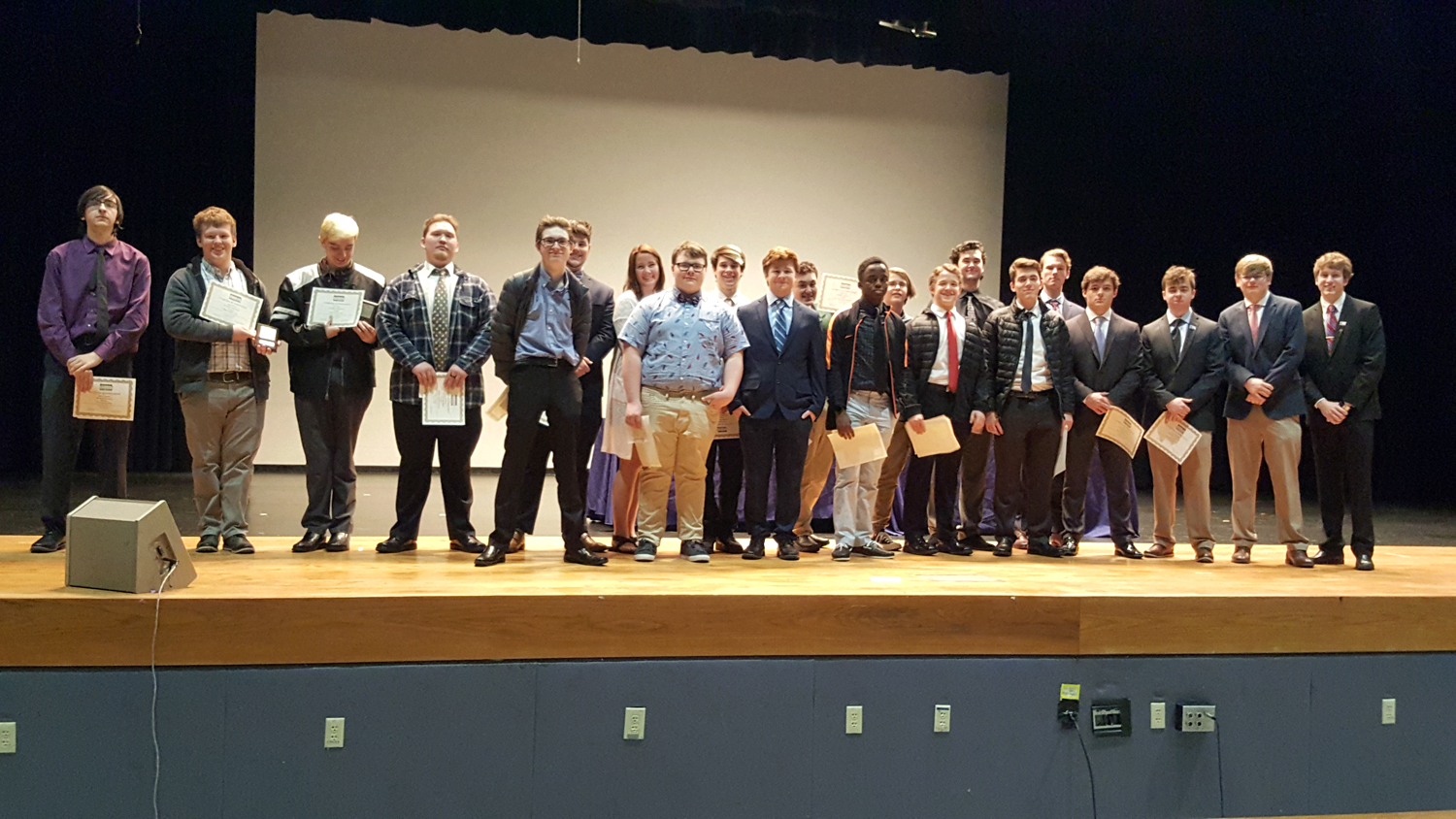 A Little Miami High School team will advance to state-level competition after recently winning their category at the Business Professionals of America Ohio Regional Conference.
Justin Dooley and Alex Levine placed first in the Network Design category and will be moving on to state competition in March. High school students in business, information technology and digital media arts programs participated at the regional-level conference in Springboro.
Dooley and Levine are students in the Warren County Career Center information technology satellite program at Little Miami High School. Teacher Brandon Sammons is the IT adviser and Steve Abrell is the business adviser.
Other Top Ten award recipients were:
Fundamentals of Spreadsheet Applications
Database Applications
Nicholas Tranter
Alexander Glass
Computer Network Technology
Alex Kuhn
Cam Hanes
Rylan Dowers
Aidan Brooks
Informational Technology Concepts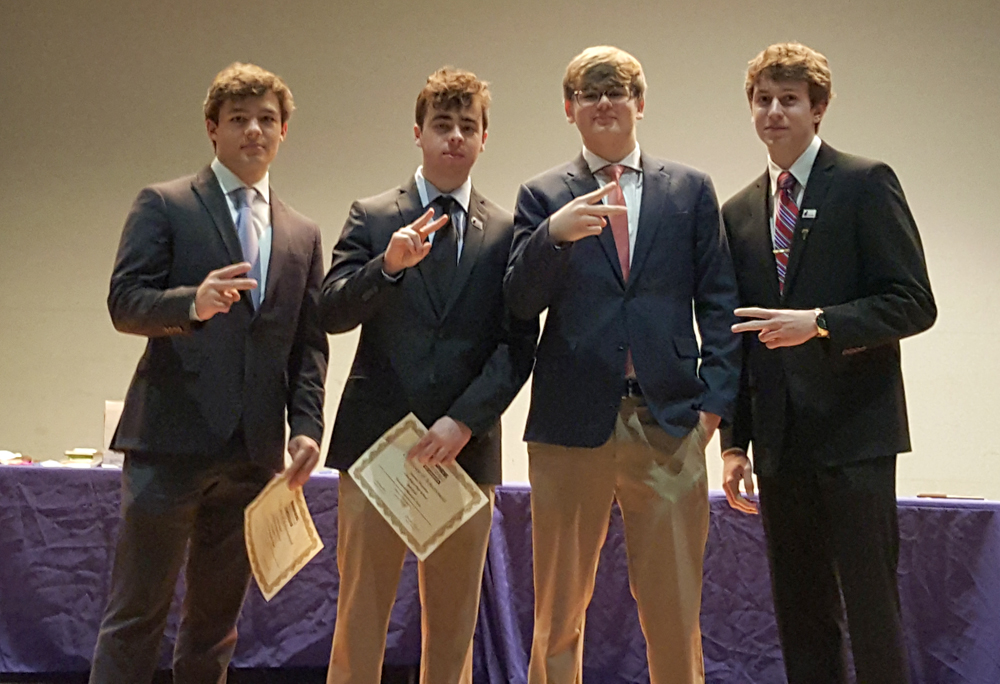 Economic Research Team
Fundamentals of Web Design
Aleczander Kleiman
Benjamin Greenwell
Video Production Team
Andrew Braidich, James Vance, Braeden Roberts
Website Design Team
Nathan Crowder, Matt Lockman
Fundamental Accounting
Economic Research Team (2nd place)
Nick Frisby, Andrew Tomakos, Josh Icardi, Jackson Gast
Small Business Management (Team) (4th place)
Global Marketing Team (3rd place)
Kacey Moyer, Rufaro Tafamombe, Zack Walton