Side Menu Ends, main content for this page begins
Back to Side Menu (includes search)
Blog Entries - February 2020
LM Schools on 90-min delay Feb. 28
Posted on: February 28, 2020
Blog Entry Synopsis Begin
Little Miami Local Schools will operate on a 90-min delay for Friday, Feb. 28 due to inclement weather and slick roadways. Students will begin their school day 90 minutes later than the typical day and morning bus service will run on a 90-minute delay as
Blog Entry Synopsis End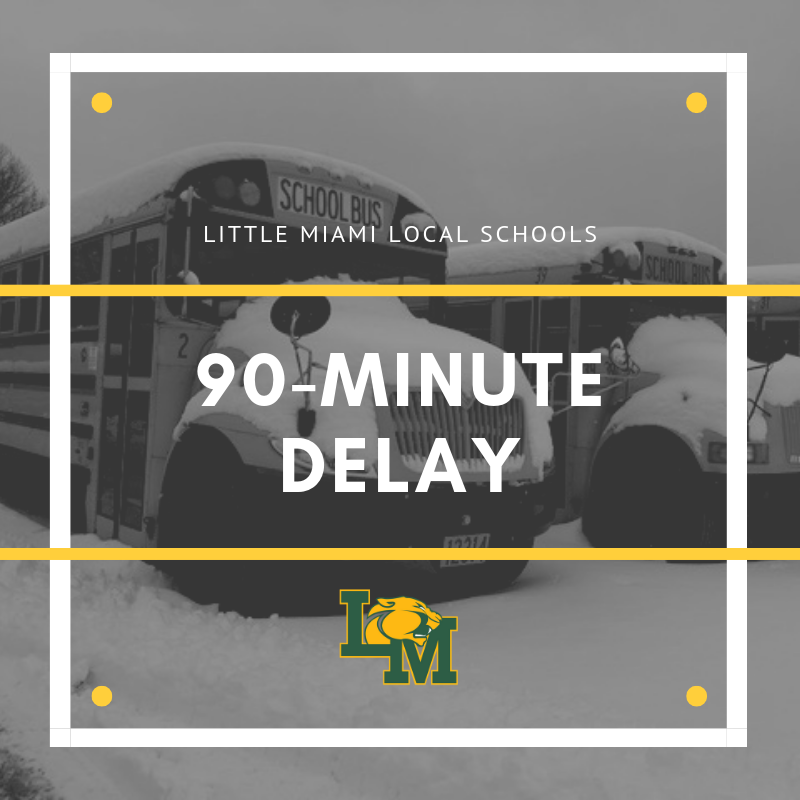 LM Schools on 90-min delay Feb. 27
Posted on: February 27, 2020
Blog Entry Synopsis Begin
Little Miami Local Schools will operate on a 90-min delay for Thursday, Feb. 27 due to inclement weather and slick roadways. Students will begin their school day 90 minutes later than the typical day and morning bus service will run on a 90-minute delay as
Blog Entry Synopsis End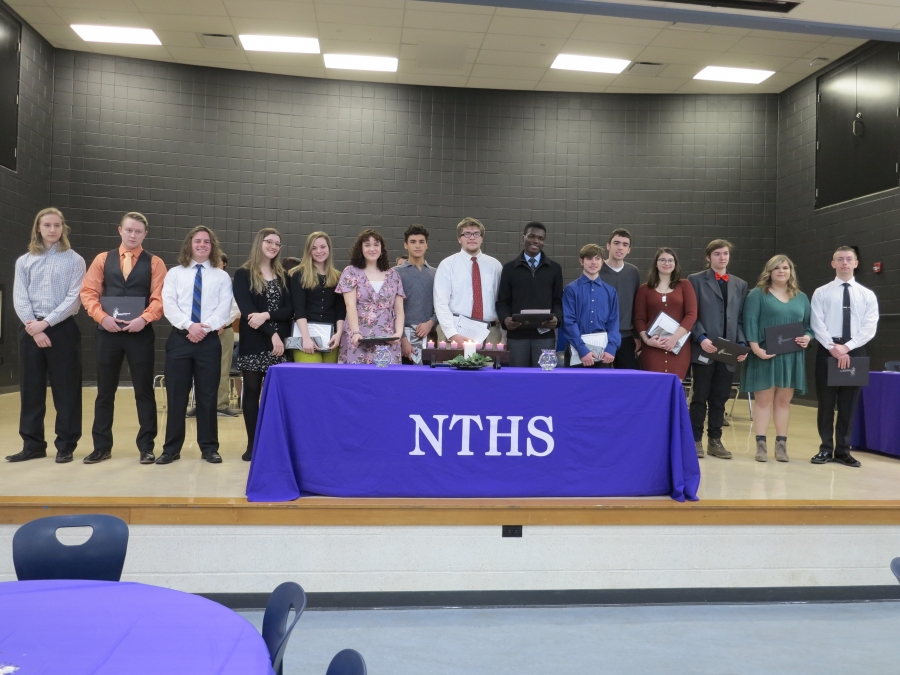 15 named to National Tech Honor Society
Posted on: February 25, 2020
Blog Entry Synopsis Begin
The Warren County Career Center inducted a total of 63 seniors into the National Technical Honor Society on Feb. 20. A ceremony with family, friends and associate school administrators and counselors was followed by a breakfast prepared by Culinary
Blog Entry Synopsis End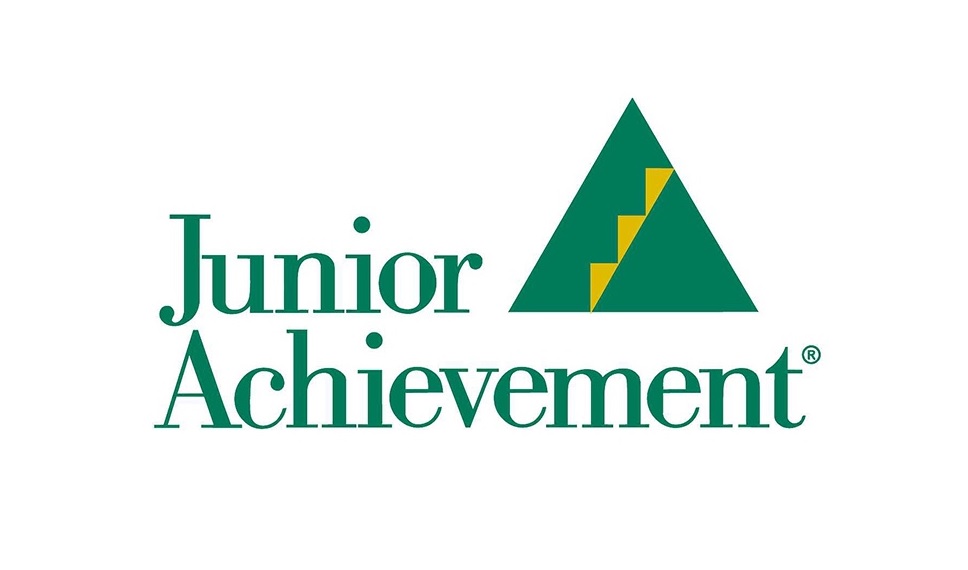 Volunteers needed for Junior Achievement
Posted on: February 25, 2020
Blog Entry Synopsis Begin
Parent and community volunteers are needed at grades 1 through 4 to help Little Miami students learn about economics and the career world through the Junior Achievement program. What is Junior Achievement? Junior Achievement is
Blog Entry Synopsis End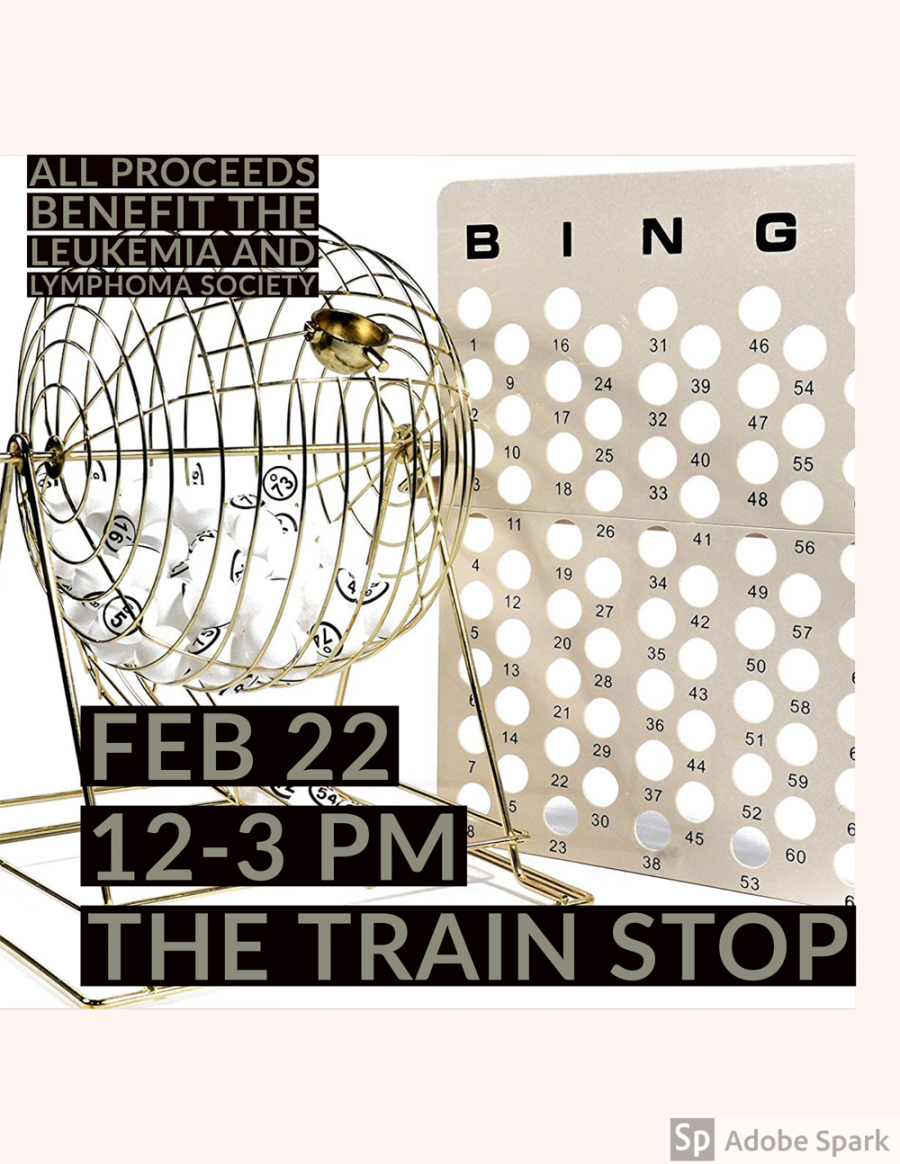 NHS Bingo Night supports LLS
Posted on: February 14, 2020
Blog Entry Synopsis Begin
The Little Miami High School National Honor Society will sponsor a bingo fundraiser on Saturday, Feb. 22 from noon to 3 p.m. at the Train Stop in Maineville.
Prizes are from local business and all of the proceeds benefit the Leukemia and Lymphoma Society.
Blog Entry Synopsis End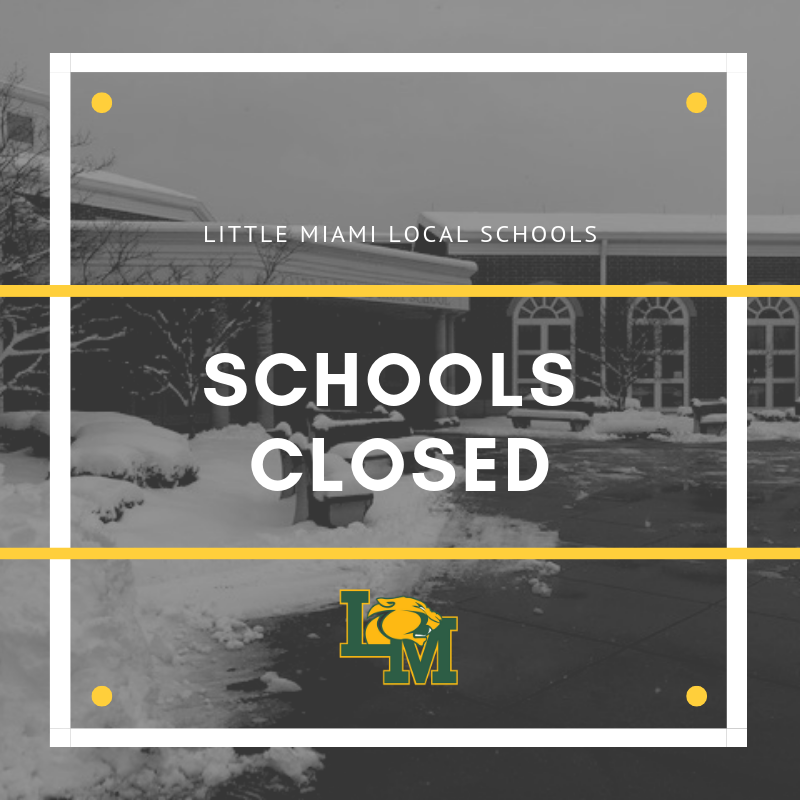 LM Schools closed Friday, Feb. 7
Posted on: February 7, 2020
Blog Entry Synopsis Begin
Little Miami Local Schools are now closed for Friday, Feb. 7 due to inclement weather and slick roadways.
Blog Entry Synopsis End