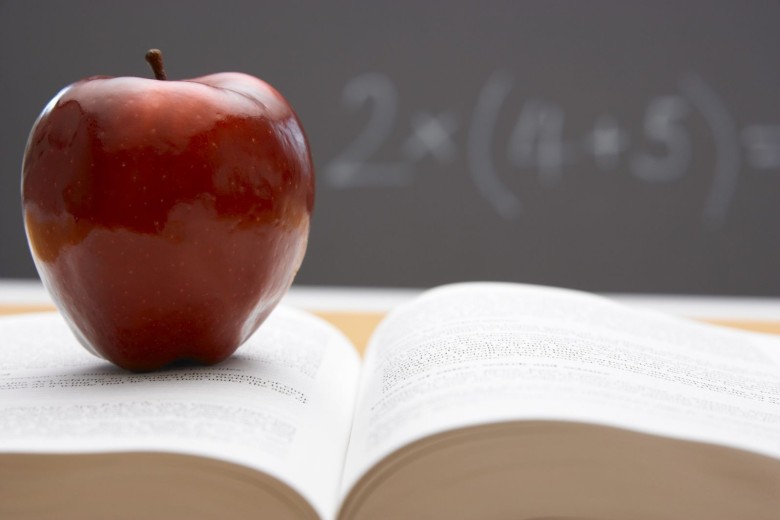 Is there a Little Miami teacher who has made a positive impact on you or a student you know?
If so, nominate that teacher for Project Excellence, a program that aims to identify exceptional educators who demonstrate excellence in instruction or innovative teachers who have pioneered a teaching method.
Project Excellence, sponsored by the Area Progress Council of Warren County, annually honors public school teachers in Warren County who demonstrate consistency and high commitment to education. Winners receive a cash award and are recognized at a banquet in May.
Recent Project Excellence nominees include Little Miami school counselor Dawn Gasper and teachers Gina Woods, Stephanie Corradini and Courtney Meyer.
Nominations are due by Friday, Feb. 28.