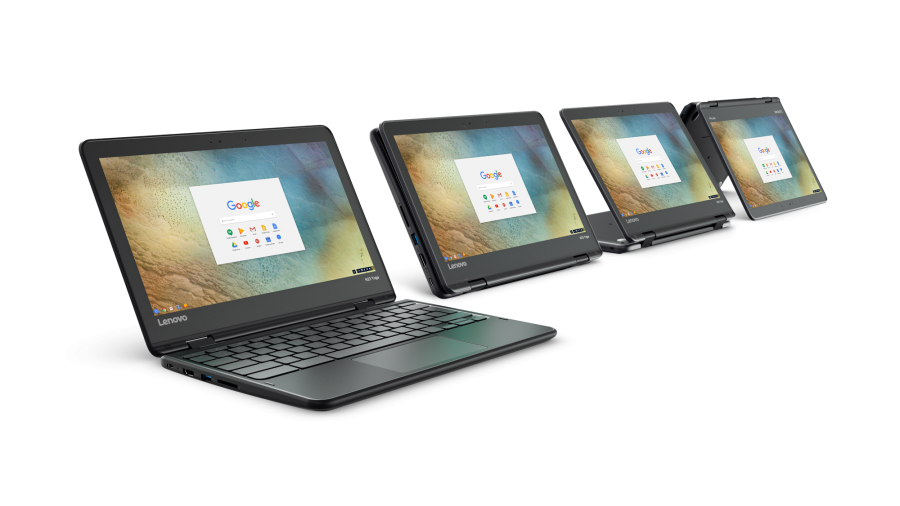 With the first year of the Panther PowerUp program winding down, it soon will be time for high school students to return their device back to the district for summer maintenance.
Seniors will begin returning their devices May 10. They must turn in your device, digital pen and charger at the tech bar helpdesk before they leave school after exams. Collections will begin May 10 for students who do not need to take exams. If seniors are taking exams, they must turn in their device when finished with exams. If chargers or digital pens are not included, a fee of $25 will be assessed for each item.
Students in grades 9, 10 and 11 will turn in their device to their 7th period exam teacher at the completion of their last exam. Teachers will have bins to collect devices and students will be required to complete the turn in process and sign a form.
Direct any questions about device turn-in to the Little Miami tech department at [email protected]