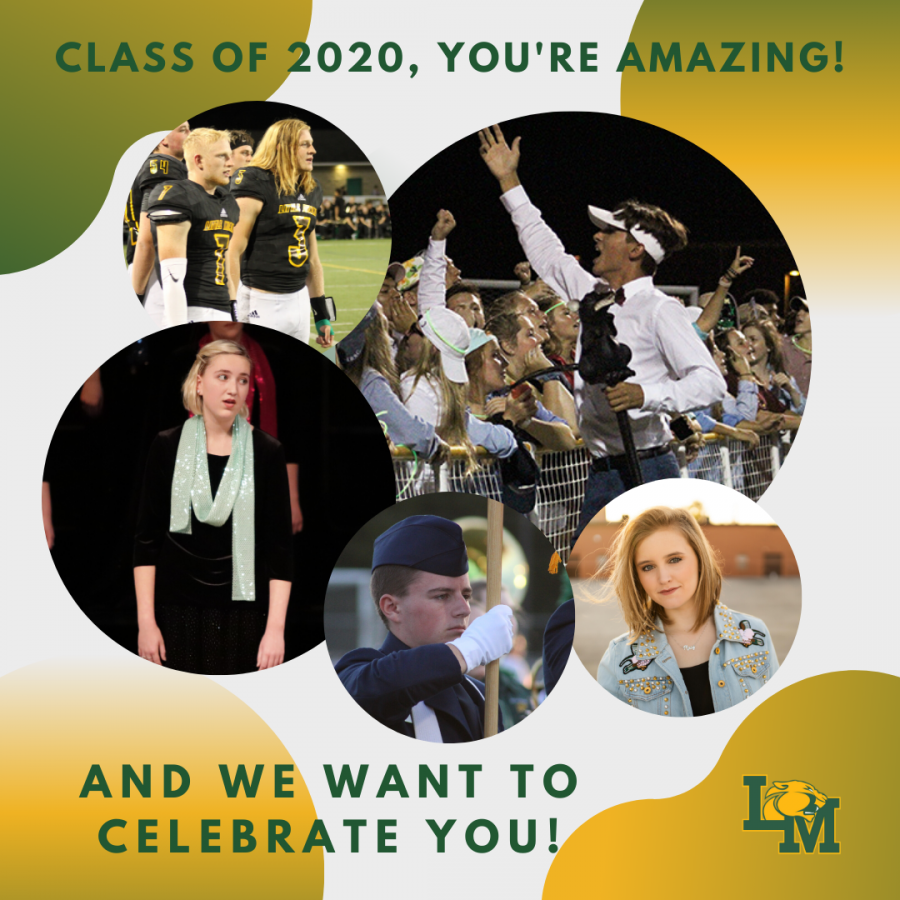 It's time to celebrate the Class of 2020!
With the uncertainty surrounding the future of the remainder of the school year, Little Miami would like your help to celebrate this year's seniors.
LMHS counselors are asking that seniors complete this Google form and submit a senior photo for an upcoming social media feature.
Although the original dates for Prom and graduation are still set for now, back-up dates have been booked:
If no Prom on May 2, back up date July 15, 7-11 p.m. at The Oasis
If no Graduation on May 17, back up date July 20, 7 p.m., Nutter Center