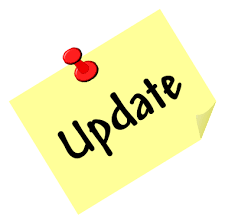 For the third time in a week, students have been transported to Little Miami Junior High School after an odor of natural gas was detected outside a school building.
On Oct. 18 and Oct. 20, this happened at Hamilton-Maineville Primary School. On Oct. 23, this happened at Salem Township Elementary School. On each occasion, crews from Duke Energy have been called to the school and local fire department officials have been on hand to ensure safety. In all instances, the issues have been with Duke equipment outside of the school buildings.
Students and teachers were transported to Little Miami Junior High until the all-clear was given in each instance, and students returned to their buildings to complete their school day.
"We share parents concerns over safety, and frustrations over the loss of class time due to these incidents. We are currently working with Duke Energy to quickly and safely have repairs made," Superintendent Greg Power said. "But we do appreciate how our students and teachers handled these interruptions like the pros they are."