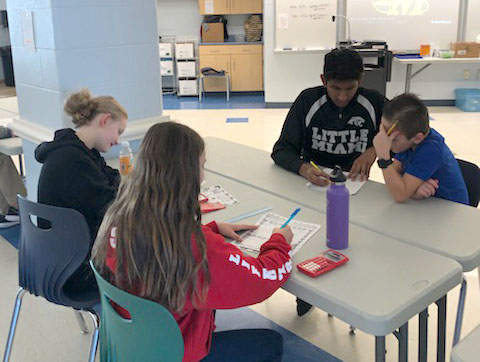 Sometimes it is a good idea to have the adults step aside and let the students do the talking.
That's what Little Miami Intermediate School students experienced recently when members of the LMHS Student Ambassadors group came to visit their school for the day.
High school students not only spoke to 5th and 6th graders about leadership at school, they also gave the younger students insight into athletics, band, choir, drama and ROTC at the high school level. High schoolers also held tutoring sessions and even a spa day for 5th grade girls.