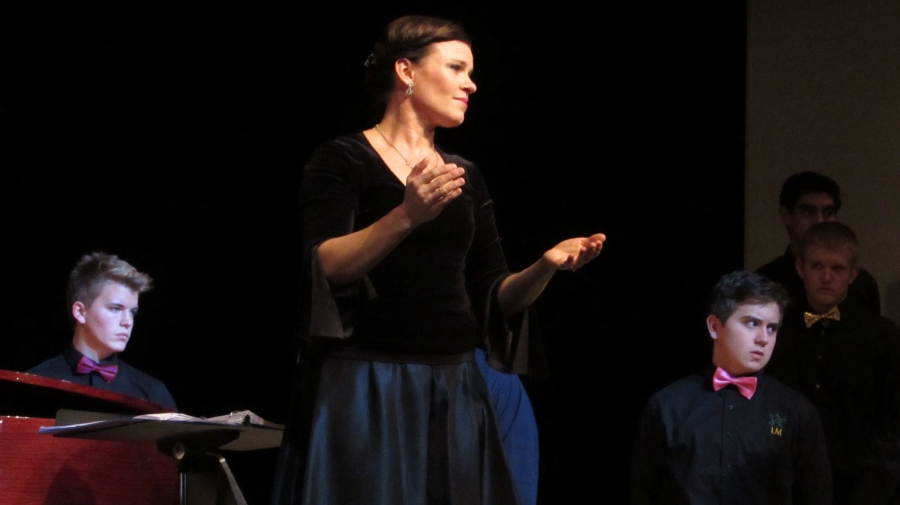 Little Miami High School choir director Sarah Baker was recently selected to lead the best and brightest vocalists not just at Little Miami, but across the state of Ohio.
Baker was appointed director of the High School Women's Honor Chorus of the 2019 Ohio Choral Directors Association Summer Conference.
These honor choirs are designed to focus on literature specifically for complex voicings for students in grades 9 through 12. High school music teachers and community choir conductors select their finest young singers to participate.
Baker will be conducting the women's chorus and Dr. Robert Ward of Ohio State University will be conducting the men's chorus. The honor choir will perform on Monday, June 17 on the campus of Otterbein University in Westerville.