Side Menu Ends, main content for this page begins
Back to Side Menu (includes search)
UC Health Officials Provide Insight to Warren County Superintendents
Posted on: August 13, 2021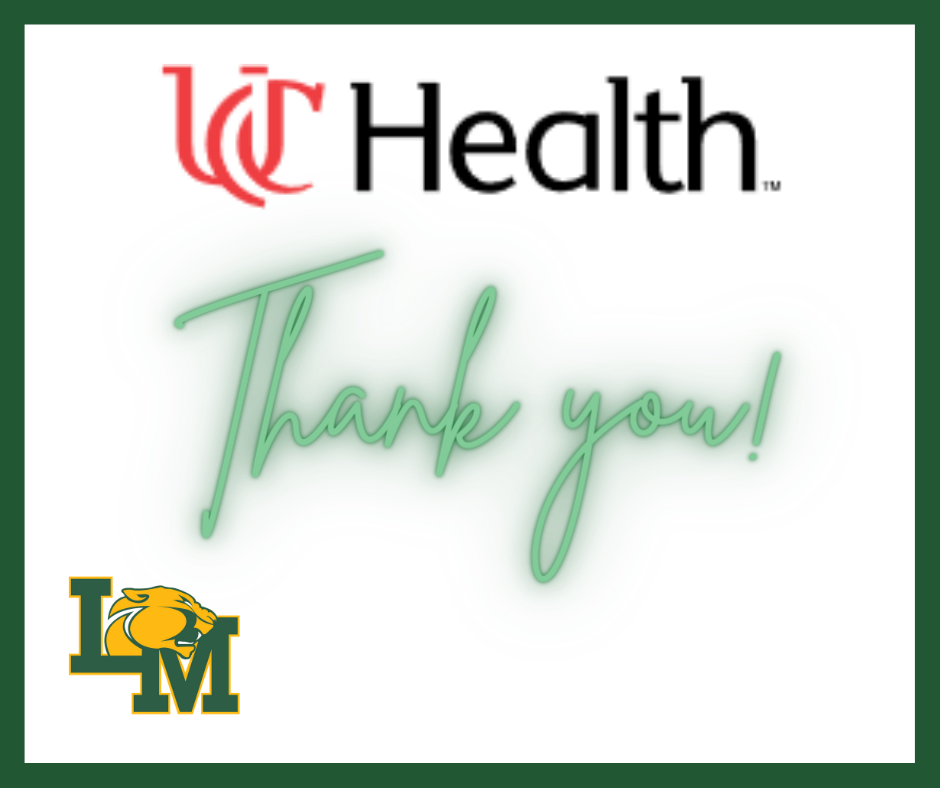 Little Miami Local Schools would like to extend a very warm Panther thank you to our insightful community partners at UC Health and Cincinnati Children's for their medical presentation to Warren County's public-school superintendents on Friday, August 13th.
Warren County's public school leaders have maintained weekly virtual meetings with representatives from the Warren County Health District throughout the duration of the COVID-19 pandemic in order to better understand the issues of educating students during this challenging time. During the August 13th meeting, Dr. Anya Sanchez, Dr. Jennifer Wall Forrester, and Dr. Joshua K. Schaffzin discussed the facts and science about COVID-19, guiding the conversation away from the political polarization that has become so prevalent in public health.
The continued collaboration between Warren County's school leaders allowed all school districts in the county to remain open for in-person instruction during the 2020-2021 school year. School leadership across the county resolves to have the same commitment to keep schools safe and open again this school year. Thanks again to UC Health for their professionalism and medical expertise!