Side Menu Ends, main content for this page begins
Back to Side Menu (includes search)
Quarantine Pilot Program Approved for Warren County Schools
Posted on: September 1, 2021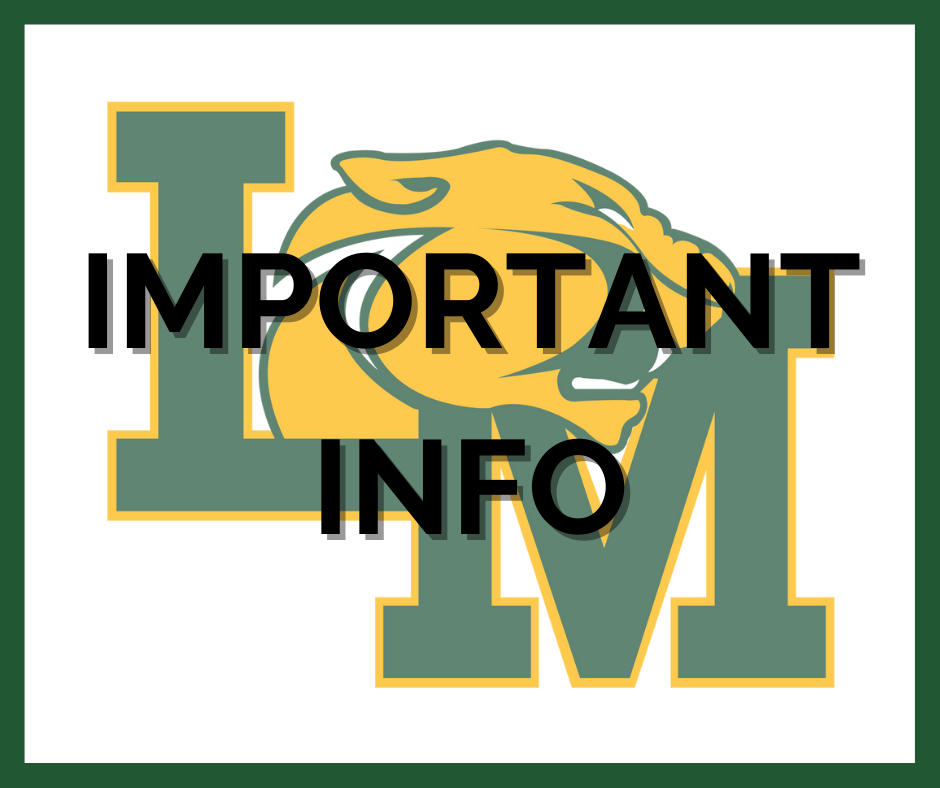 UPDATE 9/14:
Discussions regarding program specifics and implementation have not yet been had between LM Administration and ODH.
Little Miami will not be implementing the pilot program until further discussion and guidance is given to the district by ODH and the Warren County Health District. Further communication will be made to families if and when the district is ready to implement the program.
ORIGINAL STORY: 9/1
Last week, Warren County Superintendents, with support of the Warren County Health District, sent a letter to Governor DeWine and Ohio Medical Director, Dr. Bruce Vanderhoff advocating for students by proposing a pilot program for Warren County schools to eliminate the "one size fits all" quarantine guidelines. Over the past week we have observed a significant increase in the number of healthy students that have been quarantined in neighboring schools due to being considered a close contact to someone who tested positive for COVID-19. Quarantining healthy students is a significant issue among all school leaders as it is our collaborative desire to keep students in school.
We recognize the burden that quarantine puts on our students, their families, and our educators. We feel as if quarantining healthy students socially isolates them from their learning community and negatively impacts their mental health.
Today, Warren County Superintendents, including Little Miami Superintendent, Greg Power, met with the Ohio Department of Health in collaborative conversation in an effort to combine efforts to be more strategic with the quarantine process.
In addressing the concerns above, Governor DeWine and Dr. Vanderhoff have approved a new quarantine pilot program for all Warren County schools. The pilot is slated to start the week of September 13. We will share more information about the pilot as we receive more guidance and clarity from the Ohio Department of Health. Throughout the pandemic, we have learned that the only thing that always remains the same is that things change. We remain committed to sharing changes with you as soon as we know them.
We are greatly appreciative that Governor DeWine, Dr. Vanderhoff, and the Ohio Department of Health took the time to listen to school district superintendents, so that we can not only keep schools safe and open but learn to live with the realities of COVID-19.
Thank you for your cooperation as we work through this together.