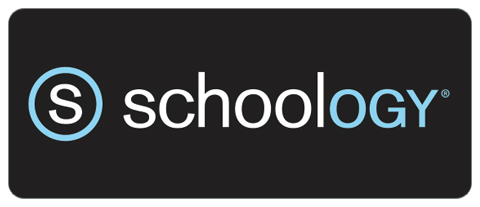 Having problems with Schoology? We are, too!
While Little Miami is excited to be able to provide the Schoology learning management system to students, parents and staff this year, the district has been less than thrilled with the rocky roll-out of the new tool.
In every building, a number of parents and staff have reported problems with Schoology. Some parents have discovered that district-provided log-in codes have not worked, while some teachers have seen a student's name disappear from their class roster, and a parent's name show up in its place.
"This is not the user experience we want our families to have," said Stephen Collins, Little Miami director of technology. "For that reason, we are working behind the scenes to improve Schoology."
From Wednesday, Sept. 27 until the beginning of second quarter on Oct. 10, Little Miami will be working with representatives from Schoology to correct on-going issues.
If a parent or student is currently logged into Schoology and it is working properly, they will not be affected by the behind-the-scenes work the district is doing.
For those parents who have yet to log in or who have had an issue, an email will be coming from Schoology asking them to activate their account.
"Schoology is such a powerful tool and we have seen great success and buy-in from our staff and students where it has been working properly," said Regina Morgan, assistant superintendent of curriculum and instruction. "But in other cases, there has been this barrier that has kept people from getting logged in and we are diligently working to fix this."