Side Menu Ends, main content for this page begins
Back to Side Menu (includes search)
LM schools closed until April 3
Posted on: March 12, 2020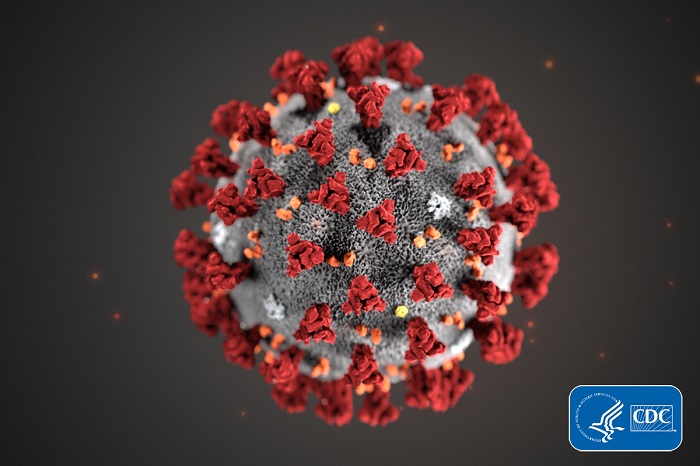 At Little Miami Local Schools, the health, safety and well-being of students and staff are top priorities.
With several confirmed cases of the coronavirus disease (COVID-19) now in Ohio, district officials want to make sure to reinforce preventive safety measures and to offer additional information.
UPDATE (3/12/20):
As per today's direction from Ohio Gov. Mike DeWine, Little Miami Local Schools will be closed beginning Friday, March 13 until Friday, April 3. No school tomorrow.
Further communication will be coming to families regarding next steps in the coming days. Little Miami will use our usual communication tools of phone call, text, email, website and social media to send out information to families.
All school activities and any activities scheduled for our facilities and grounds are cancelled during this time and all school offices will also be closed. Polling locations at Salem Twp. Elementary, Little Miami Intermediate and Little Miami High School will be open as scheduled on March 17.
Please check our website and your email regularly for updates.
Please refer to our Coronavirus Information webpage for a more information about Little Miami's plan during this time.