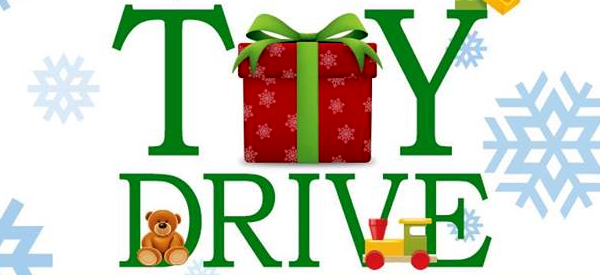 The Little Miami Jr. High Student Council is hosting its first annual Holiday Toy Drive through Dec. 12.
Donations of new, latex free, unwrapped toys, crafts and other supplies are needed for children ages 0-18. The gifts will will be donated to Cincinnati Children's Hospital and may be brought to school.
See the list of suggested donations here.
For more information, contact LMJH teacher Ellen Mason at emason@lmsdoh.org.