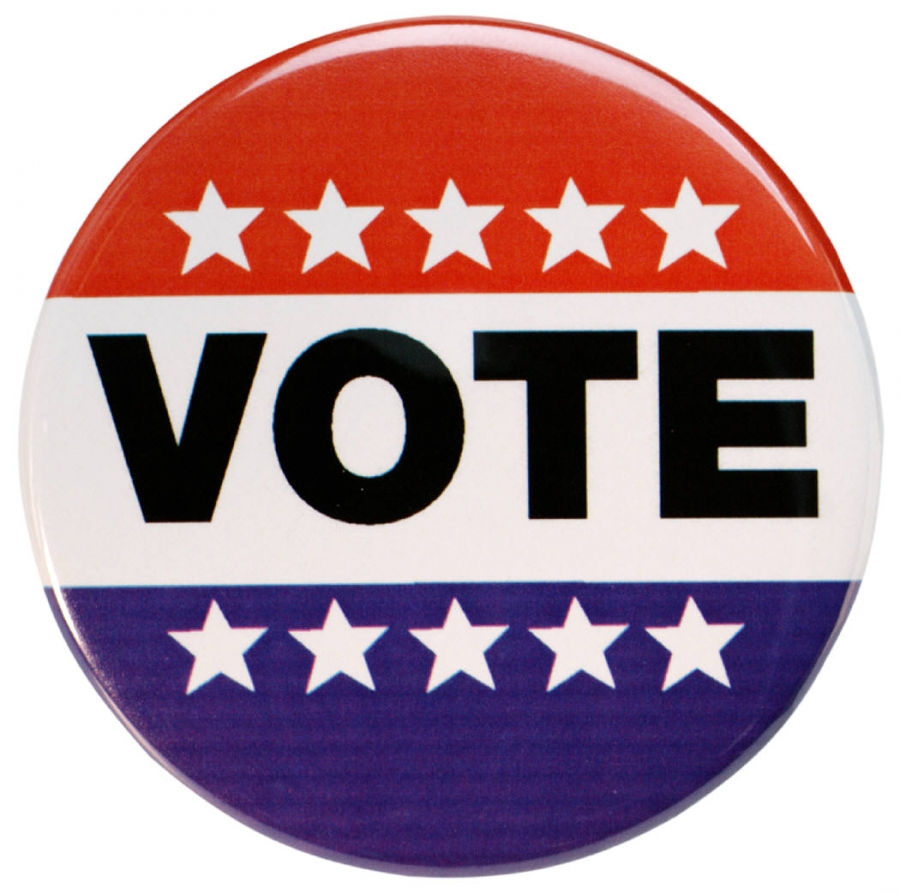 The Little Miami Board of Education and district administrators will be discussing their next steps in the coming weeks following the defeat of a bond issue on the Nov. 7 ballot.
The 3.7-mill bond would have raised $64.6 million to build a new 800-student primary school and to make additions to three other district buildings. Superintendent Greg Power said the defeat would increase the district's challenge of handling student enrollment that continues to grow at a rate of about 200 students per year.
"We are disappointed and concerned regarding the failure of the bond issue," he said. "The fact remains that the need for added space which supports our fast growing student enrollment is very real. In the coming months, our Board of Education and our Little Miami Community will need to come together to agree on how to address this most urgent need."
Little Miami's current enrollment is 4,910 students, with a district capacity of 4,950. The unofficial vote tally was 3,956 in favor of the bond, 4,796 opposed.
In other election results, a new face will be joining the Board of Education itself after incumbent Tony Niemesh lost his bid for re-election to newcomer Wayne Siebert. Incumbent Bobbie Grice retained her seat.