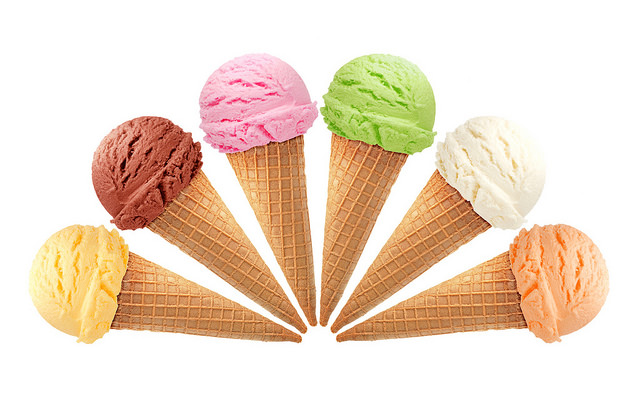 If you are new to Salem Township Elementary, the folks there have a sweet way to get familiar with the school.
All kindergarten students, all 3rd grade students and any new Salem Township Elementary student should plan on attending the Salem Ice Cream Social on Monday, Aug. 7. This will be an opportunity for new students to the building to meet teachers and administrators and also to become more familiar with the building.
Kindergarten families are invited to attend 5 to 6 p.m.
Third grade families are invited to attend 6 to 7 p.m.
New families are invited to attend 7 to 8 p.m.
This event is separate from the Salem Township Elementary open house, which will be Tuesday, Aug. 8.