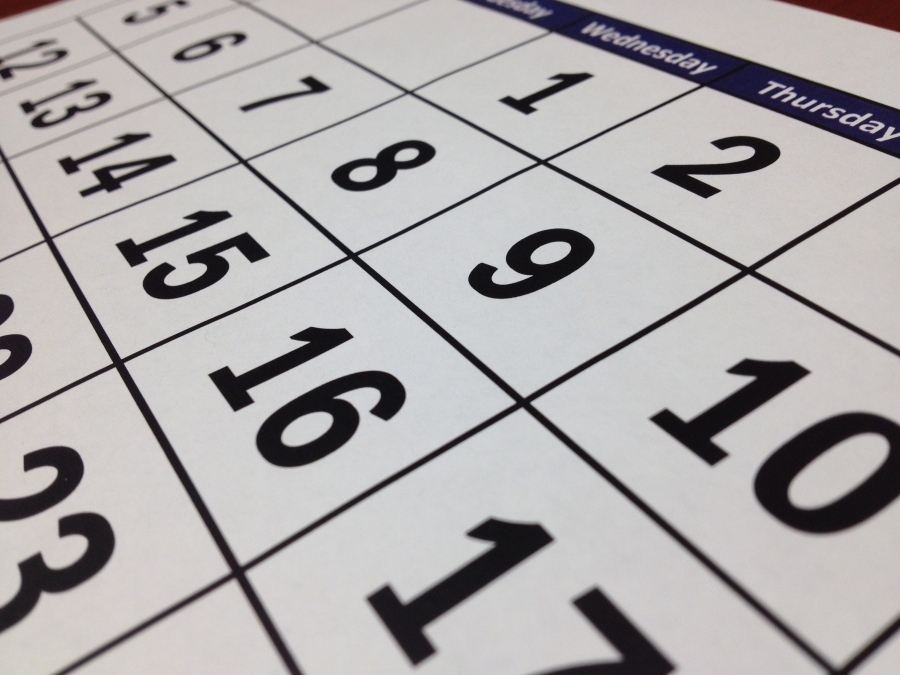 Regular 90-minute delayed starts for teacher in-service are now a thing of the past at Little Miami after the Board of Education approved a modified calendar for the 2020-2021 school year.
On Feb. 26, the Board also approved a staggered start to the coming year, with grades 5-12 starting school on Aug. 13 and grades K-4 starting on Aug. 14.
Superintendent Greg Power said the changes came from listening to feedback from both families and staff members about the way Little Miami's calendar has been developed over the years. He also said that the unexpected one-day delay in opening Salem Twp. Elementary School this year helped show that a staggered start to the school year can be a good thing.
"Doing this will enable our transportation department to phase in our bus routes, which will benefit and reduce the number of delays we see when all students start on the same day," he said. "We noted this when we had to delay the start of Salem this year."
Regarding delayed starts, Power said that staff members have asked for the opportunity for a day-long professional development session, rather than the smaller 90-minute sessions that have been a part of the district calendar for several years. The newly-approved calendar removes the four delayed starts and adds one professional day without students on Sept. 4.