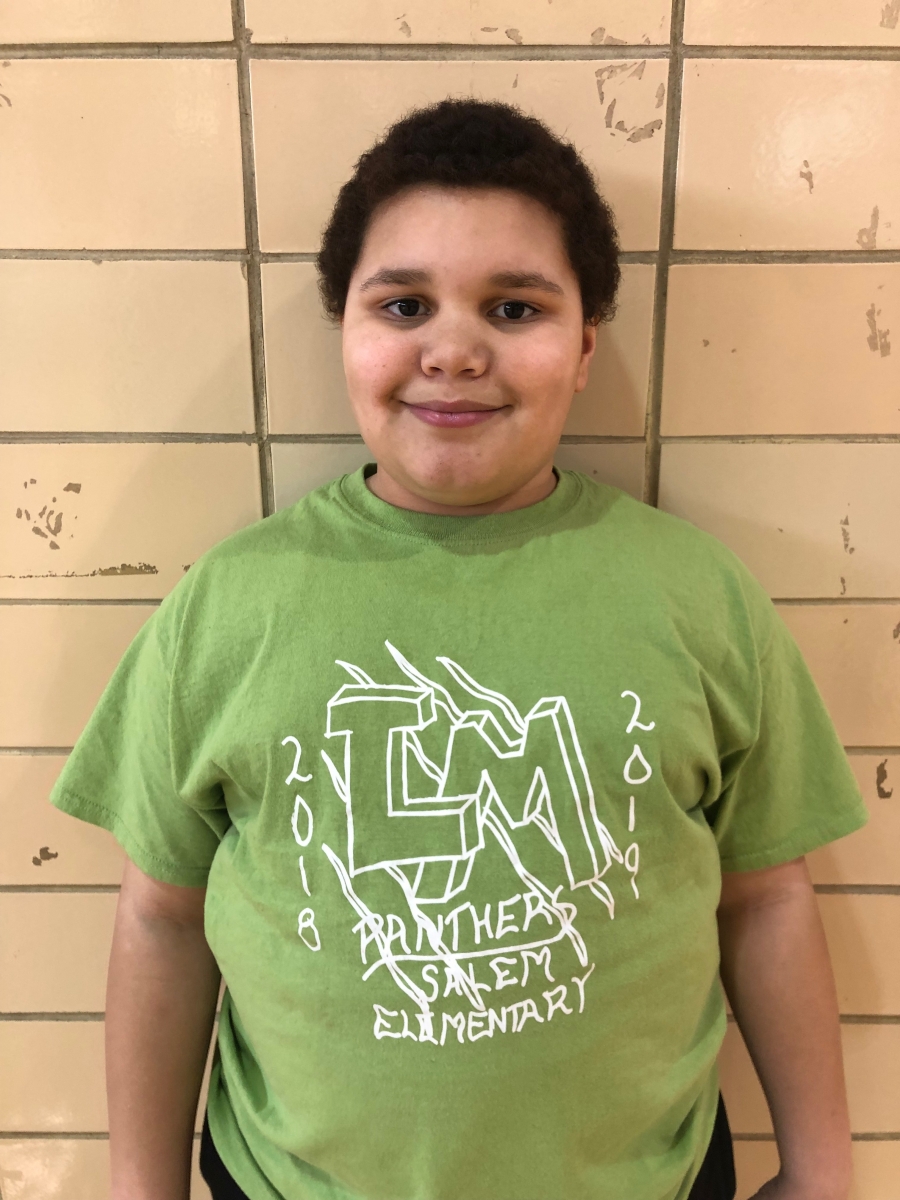 Congratulations to Salem Twp. Elementary 4th grader Kolton Manuel who qualified to participate in the WCPO Region II Spelling Bee.
Manuel won his school spelling bee back in December after more than 30 rounds and two days of tough competition. In order to qualify for the regional bee, Manuel had to take an online test of 50 questions and get 26 right answers.
He got 36!
The regional finals take place March 16. The champion will advance to the Scripps National Spelling Bee.