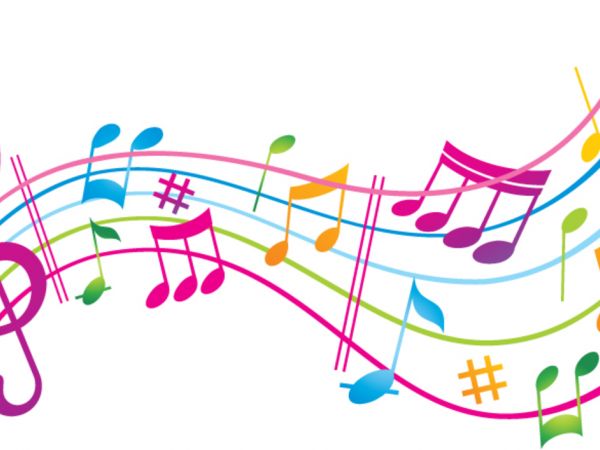 Get ready to enjoy vocal and instrumental music of all kinds at the Salem Twp. Elementary 4th grade spring music concerts. Concert dates and times are as follows:
March 19
6:30 p.m.: Douglass, Higginbothan, Freeman, Moher, Milnickel
7:30 p.m.: Mitchell, Wright, Saylor, Goodstein
March 26
6:30 p.m.: Florence, Combs, Jackson, Fey
7:30 p.m. Robinson, Silberberg, Frederick White
These dates have been updated from those originally posted. All concerts will still take place in the Salem Gym. Email music teacher Kelly McKinley at [email protected] with any questions.