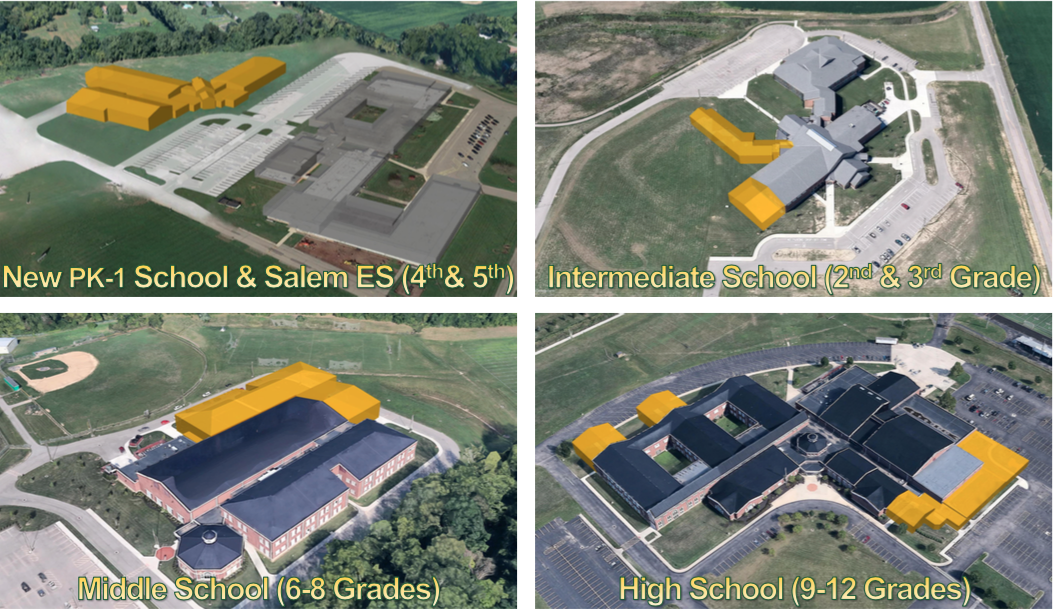 After the sixth straight year of triple-digit enrollment growth and months of community input regarding district facilities, the Little Miami Board of Education will seek voter approval of a bond issue on the May 8, 2018 ballot.
What is a bond issue?
A bond issue is used to provide local revenue for construction purposes. By law, bond dollars can be used only for capital costs -- building construction and/or renovations, and vehicle and equipment purchases. It cannot be used for salaries.
Construction projects covered by this bond:
A new 800-student primary school to be built behind the existing Salem Twp. Elementary
A 42,500 sq. ft. addition to Little Miami High School
A 600-seat addition to Little Miami Junior High School
A 250-seat addition to Little Miami Intermediate School
Minor renovations to Salem Twp. Elementary to enable the building to be kept online
Harlan-Butlerville and Hamilton-Maineville to be kept online for the foreseeable future
Why is this bond needed?
Little Miami enrollment has grown by nearly 200 students per year since the 2012-2013 school year and projections show this continuing. Little Miami has 4,950 available seats across six buildings and as of March 2018, enrollment was 4,890.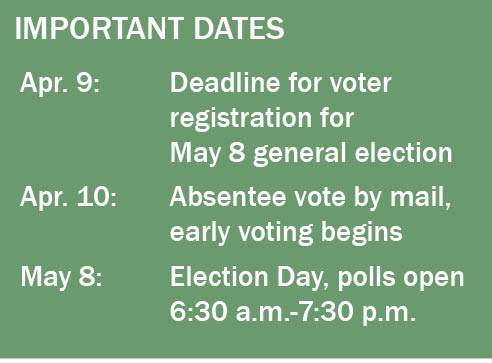 Voter Information
Have you registered to vote or need to change your address with the Warren County Board of Elections?
You may register to vote online or may print out this PDF and mail it to the Board of Elections. Deadline to register for the May election is April 9.
Once you are registered, you may vote on Election Day, or request an absentee ballot.
Don't know the location of your voting precinct? Use the Board of Elections precinct search function here and search by your street address.
Master Planning Process
Since August 2016, has sought input from the community on how best to plan and prepare for the district's rapidly growing enrollment. View PowerPoint presentations, videos and other information from this community engagement process.