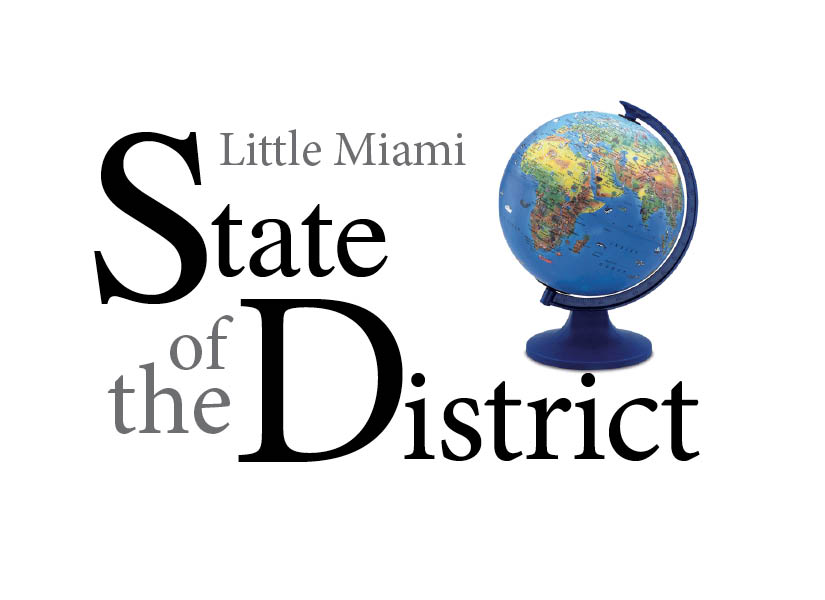 Little Miami will once again host a State of the District presentation on Tuesday, Oct. 10 at 7 p.m. at Little Miami High School.
District administrators will share reports on academics, technology, athletics, district financials and enrollment trend data, as well as information on the district's Nov. 7 bond issue request.
The public is invited to attend.
Presentations: