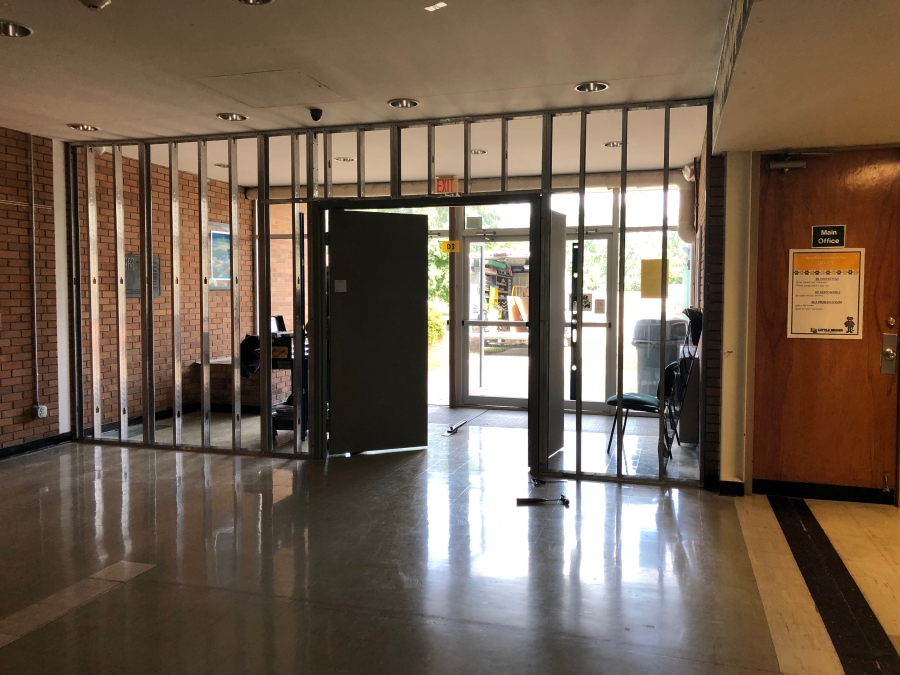 A new school year has brought several new changes to building entrances and traffic patterns at Little Miami's elementary buildings.
Security upgrades to entrances at Salem Twp., Harlan-Butlerville and Hamilton-Maineville will be some of the most notable changes this year as students return to school.
The third and fourth grade main entrance at Salem Twp. has moved to the far end of the building adjacent to the main gymnasium. Here visitors will step into a new vestibule area and will be required to show identification and be buzzed in by a building secretary.
A similar vestibule has been constructed at the preschool/kindergarten entrance, which has not changed location for this year.
Traffic patterns have changed slightly as well for car riders this year. Please see the detailed map and pay attention to posted signs.