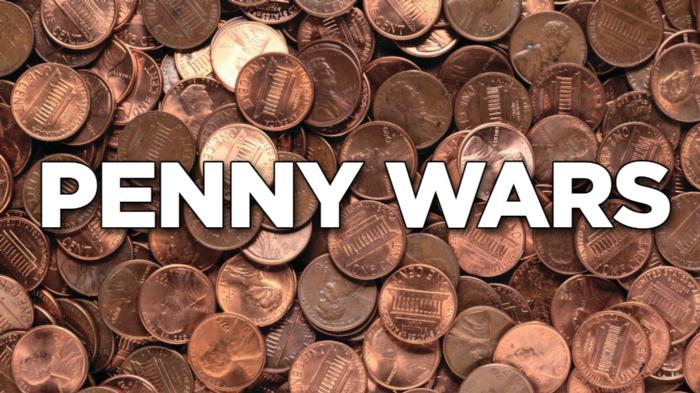 The LM Jr. High Student Council will kick-off their annual penny war fundraiser on Monday, March 25.
The spare change drive will benefit the Leukemia and Lymphoma Society. Student council's this year is $6,500 and they will be raising money in honor of 8th grade student Jess Voge who is in remission from leukemia.
The campaign is filled with incentives that include raffle prizes donated from Putter's, the Beach Waterpark, Gold Star Chili, Brixx, Scene 75, Top Golf, the Cincinnati Reds, and much more! If the students hit the goal, they will also get to watch their teachers complete some pretty funny dares.
To make an online donation, visit https://events.lls.org/pages/soh/LittleMiamiJuniorHighSchool-2019
The campaign ends Friday, April 5.