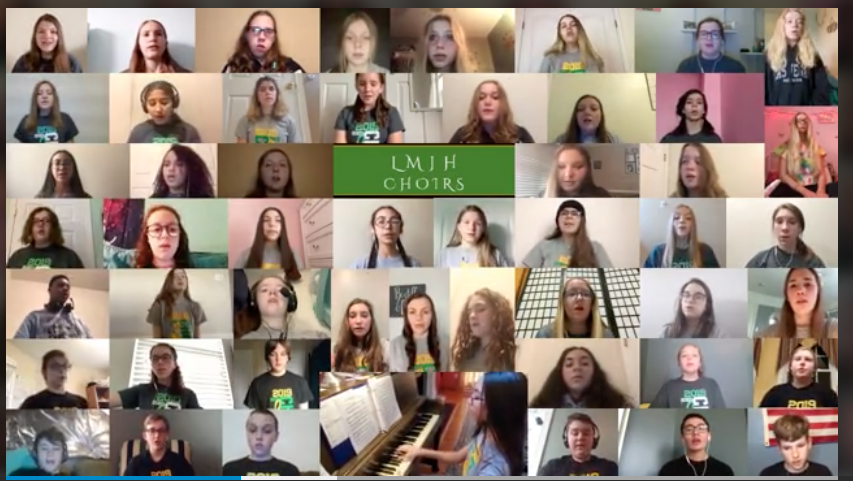 Remote learning meant different things to different students the past few weeks of the 2019-2020 school year.
For Little Miami Jr. High choir students, it meant creating a beautiful piece of music, even though the group could not be together.
Choir director Rob Ryan said had each student submit a video recording of themselves, and he worked to compile the clips into one video. The results: 51 videos, 49 students, six minutes, one AMAZING song!
And shout out to pianist (and 8th grader) Nikki Tayidi! View the video below.