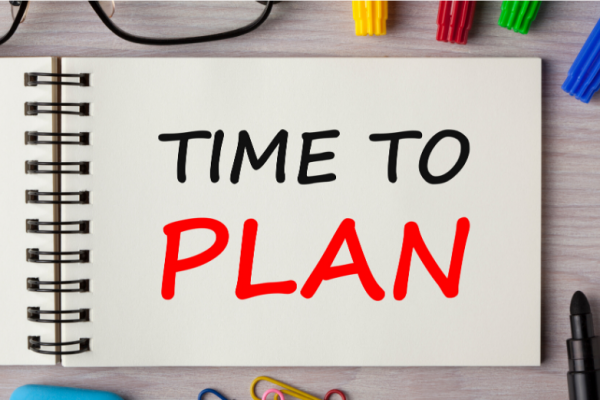 Dates for 7th/8th grade students to turn in their school-issued device and clean out their lockers have been announced. 
Students will be able to make an appointment to drop-off their device and collect personal items May 20-22, 8 a.m.-4 p.m.
Please sign up for a time in the form below.
https://bookme.name/lmtech/jhstudent-device-turn-in
Only 10 students at a time will be allowed in the building.  All social distancing rules apply.  Students will drop off their computer in the cafeteria then be released to clean out their lockers.
Students will be dropped off at door 6 (Cafeteria). Please stay in your car until directed to enter the building. Only current 7th and 8th grade students will be permitted to enter the building.
Parents will drive around to door 11 at the other side of the building.
Students will meet with the tech department to turn in their computer, digital pen, charger and cover.
Students will then be released to clean out their locker. Bags will be provided for those students who need them. All locks have been removed and lockers are open.
Boxes will be placed in the hallways for Students to return school owned library books, textbooks, calculators….
Students who need to retrieve items from the band room or physical education locker rooms may do so.

When completed, students will exit door 11 (Main Stair Case)
It is important that all students return their computers on the days provided.
7th grade computers will need updates for the next school year.
8th grade students are slated to receive a new device as 9th graders. The current 8th grade devices are being used in another capacity. Those who do not turn in their device will not be issued a new device in the fall.