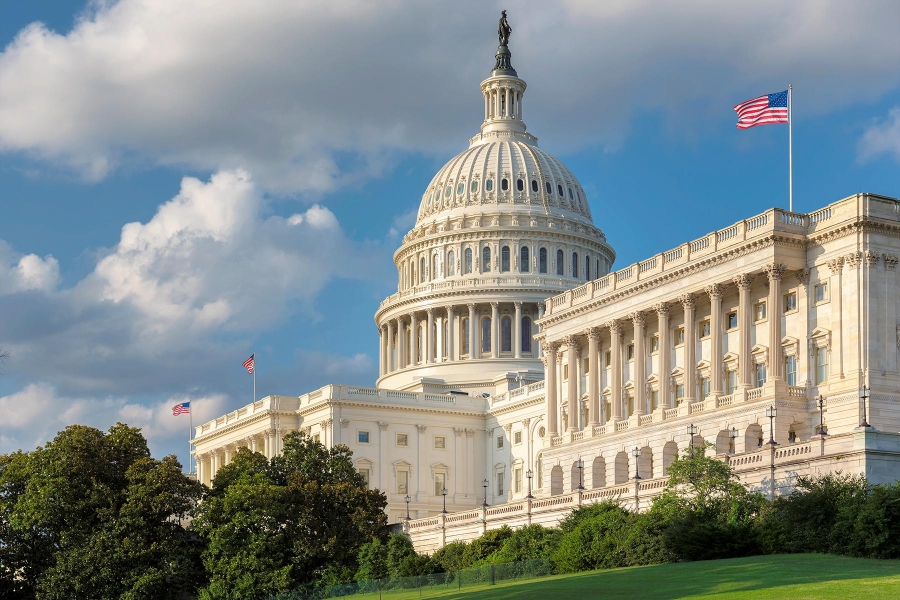 The annual Washington D.C. parent meeting will be held on Thursday, Oct. 10 at 6:00 p.m. in the Little Miami Junior High School Cafeteria.
The owner of the tour company, LMJH teacher Scott Cook, and LMJH Principal Cherry will be in attendance to distribute itineraries and discuss this year's trip. If you cannot make the meeting, feel free to email Coach Cook (
[email protected]
) following the meeting and he can forward you any information you may need.
The dates of the trip are May 19-22.