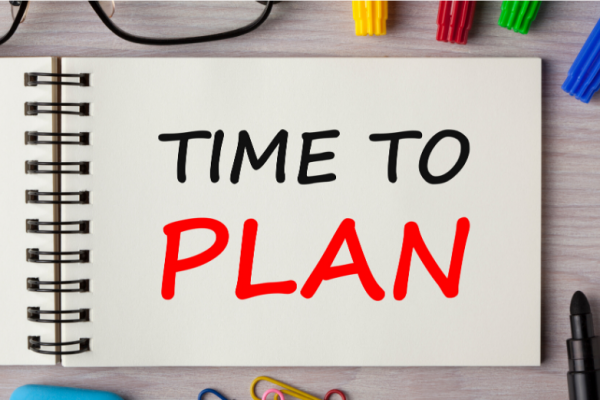 Year-end dates have been announced for Little Miami Intermediate School.
Families will have the opportunity to pick up students' personal items beginning May 13 (schedule below). These items will be collected from classrooms/lockers, bagged up and tagged with the student's name.
On the day of pick up:
Parents are instructed to create a sign with the student's name and homeroom to display in the front windshield prior to arriving at LMIS during assigned time.
Parents will pull up in the car line area, open the trunk and wait inside of the car while LMIS staff put labeled bag in the trunk.
| | | |
| --- | --- | --- |
| Date | Time Slot | Team |
| May 13 (Wednesday) | 8-9 am | Maupin/Yeary/Lunn |
| | 9-10 am | Albrecht/Ray |
| | 10-11 am | Dumford/Lynch/Clawson |
| | 11-12 pm | Perkins/Elliott/Johnson |
| May 14 (Thursday) | 8-9 am | Luck/Stueve/Mason |
| | 9-10 am | Dunn/Hounshell |
| | 10-11 am | Allen/Dipzinski |
| | 11-12 pm | Centrello/Copley/Whitaker |
| May 15 (Friday) | 8-9 am | Stein/Dillon/Cash |
| | 9-10 am | Barnett/Whitaker/Duvall(Pace) |
| | 10-11 am | Wilmes/Gross/Baldwin |
| May 18 (Monday) | 4-5 pm | Maupin/Yeary/Lunn |
| | 5-6 pm | Albrecht/Ray |
| | 6-7 pm | Dumford/Lynch/Clawson |
| | 7-8 pm | Perkins/Elliott/Johnson |
| May 19 (Tuesday) | 4-5 pm | Luck/Stueve/Mason |
| | 5-6 pm | Dunn/Hounshell |
| | 6-7 pm | Allen/Dipzinski |
| | 7-8 pm | Centrello/Copley/Whitaker |
| May 20 (Wednesday) | 4-5 pm | Stein/Dillon/Cash |
| | 5-6 pm | Barnett/Whitaker/Duvall(Pace) |
| | 6-7 pm | Wilmes/Gross/Baldwin |