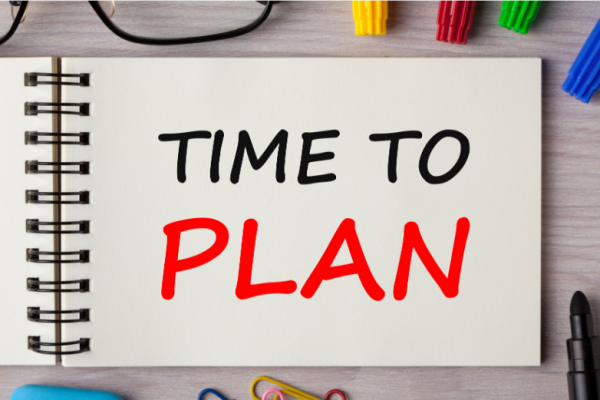 Year-end dates for device return and locker clean-out have been announced for Little Miami High School students in grades 9-11.
Information for seniors can be found here.
Devices
Students in grades 9-11 must turn in their school-issued computer device May 26-29 9:30 a.m.-4 p.m. by appointment. Device drop-off will be at LITTLE MIAMI JUNIOR HIGH. Please note location!
Park in front of junior high school, enter front door and walk to cafeteria
Turn in device
Exit via exterior cafeteria door and walk back to car
All social distancing rules apply
Lockers
All students will keep the same lockers for the next school year. If there is something that a student must have from their locker before the beginning of the 2020-2021 school year, please email a high school administrator to set up an appointment.
Fees
Any outstanding school fees are listed in Progress Book on the left side of the screen under "fees." A check may be mailed to the high school or paying online is an option: Visit the EZPay site to get started