Side Menu Ends, main content for this page begins
Back to Side Menu (includes search)
Nguyen wins in regional BPA contest
Posted on: March 19, 2019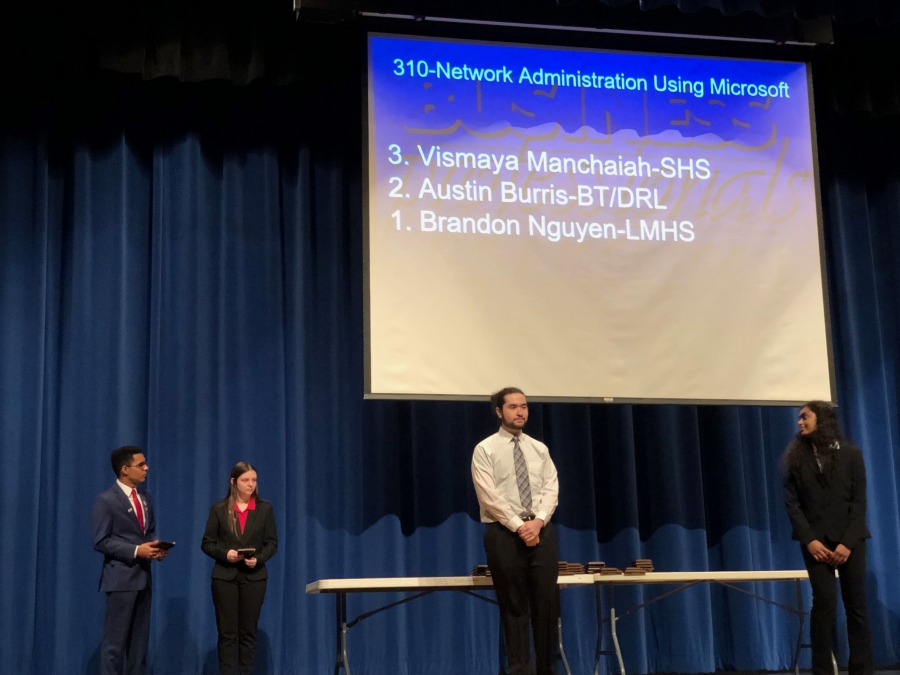 A Little Miami High School senior will advance to state-level competition after recently winning his category at the Business Professionals of America Ohio Regional Conference.
Brandon Nguyen placed first in the Microsoft Network Management category and will be moving on to state competition in March. High school students in business, information technology and digital media arts programs participated at the regional-level conference in Springboro.
Nguyen is a student in the Warren County Career Center information technology satellite program at Little Miami High School. He also recently earned professional distinction from CompTIA (Computer Technology Industry Association) for passing the second test of a two-test requirement for CompTIA A+.
Also at the BPA regional competition, LMHS senior Ben Hardesty placed in top ten on the Computer Network Technology exam.
Other award winners were:
Information Technology Concepts
Jacob Smith - 5th place
Justin Davis - 6th place
Ethan Falk - 7th place
Caleb Roark - 8th place
Justin Frey - 10th place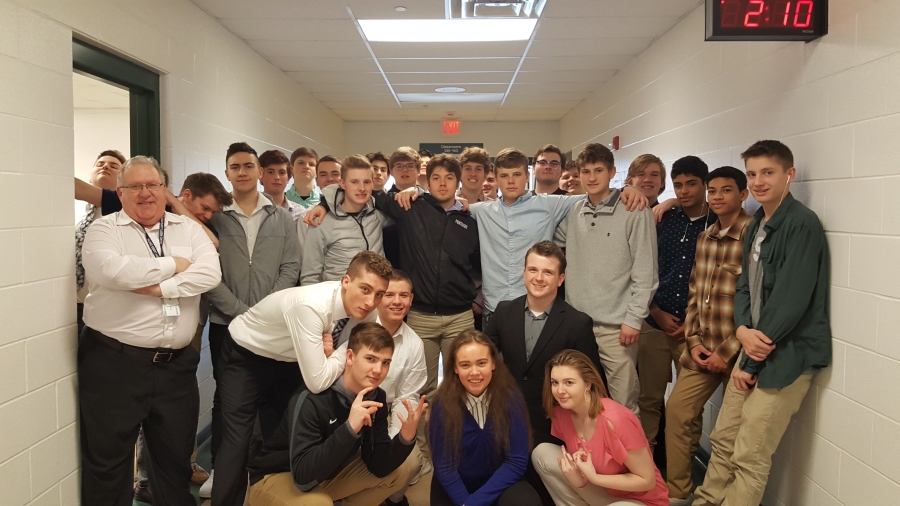 Computer Programming Concepts
Konnor Klercke - 5th place
Nate Crowder - 9th place
Network Design Team (2nd place)
Konnor Klercke
Taylor Miller
Brandon Nguyen
Dustin Spade
Interview Skills
Entrepreneurship
Kaylee DeWeese - 3rd Place
Global Marketing Team (3rd place)
Colton Becker
Jackson Gast
Nick Frisby
Global Marketing Team (4th place)
Zachary Smoot
Grant Kelly
Zachary Carrillo
Garrett Briscoe
Global Marketing Team (5th place)
Ethan Prather
Austin Lamb
Aidan Butler
Small Business Management (Team) (5th place)
Wyatt Lykins
Kirk Ramsey
Cole Gintert
Hunter Fletcher