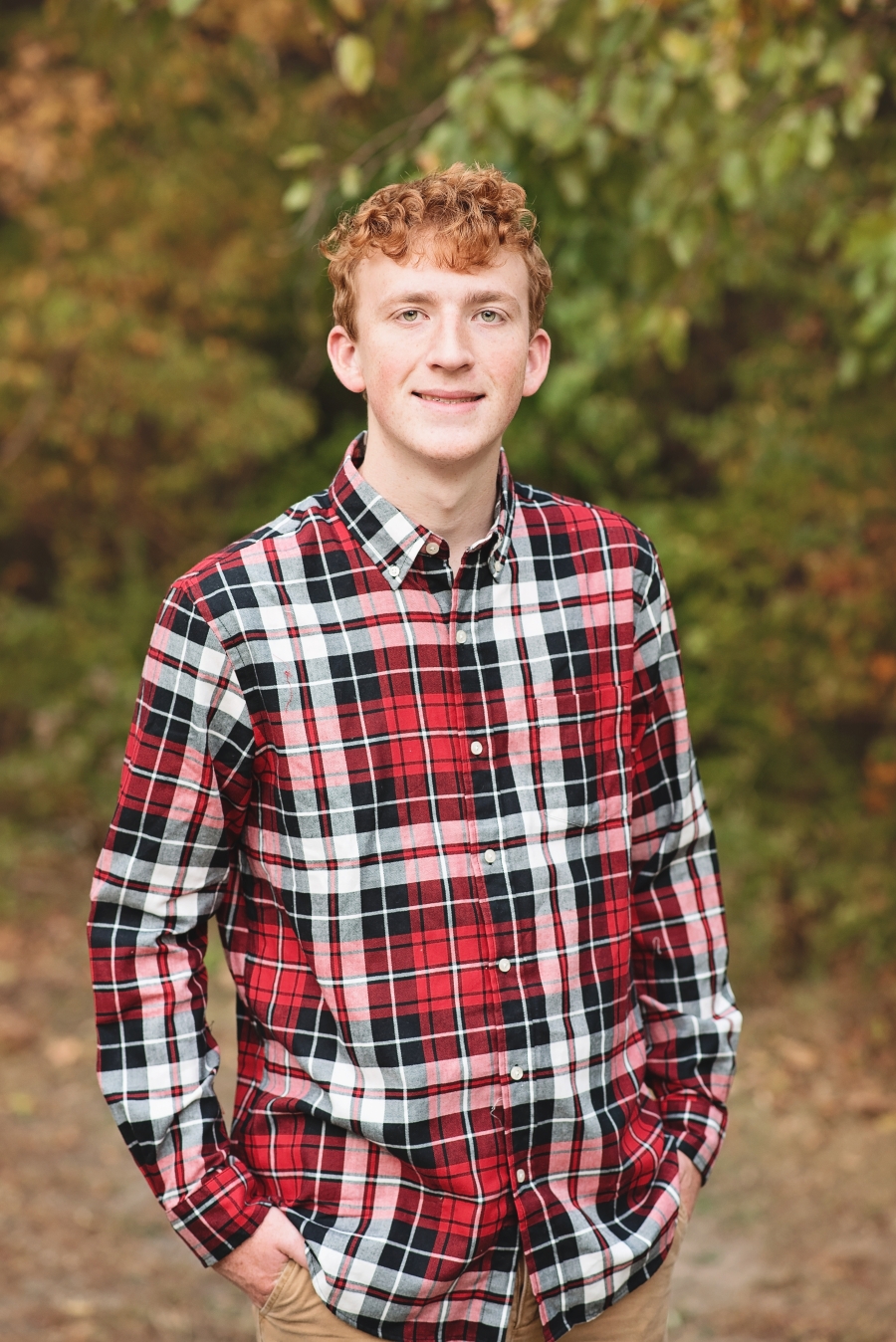 A Little Miami High School senior has been named the winner of a prestigious scholarship endowed by the Warren County Educational Service Center.
Spencer Loftin was selected as the 2020 winner of the All-Scholastic Franklin B. Walter Scholarship for Warren County.
Each year, the Warren County ESC awards a scholarship to one student from each county school district, and typically presents these at an annual luncheon. This year, scholarships were awarded virtually.
The Franklin B. Walter scholarships honor students who have exhibited superior academic achievement. Students in turn recognize the teachers who they say have had a positive impact on their lives.
In addition to each school district winner, one overall winner is selected for the All-Scholastic award and Loftin was selected. Loftin chose to honor teacher Juliana Thomas, Little Miami High School's Project Lead The Way instructor.