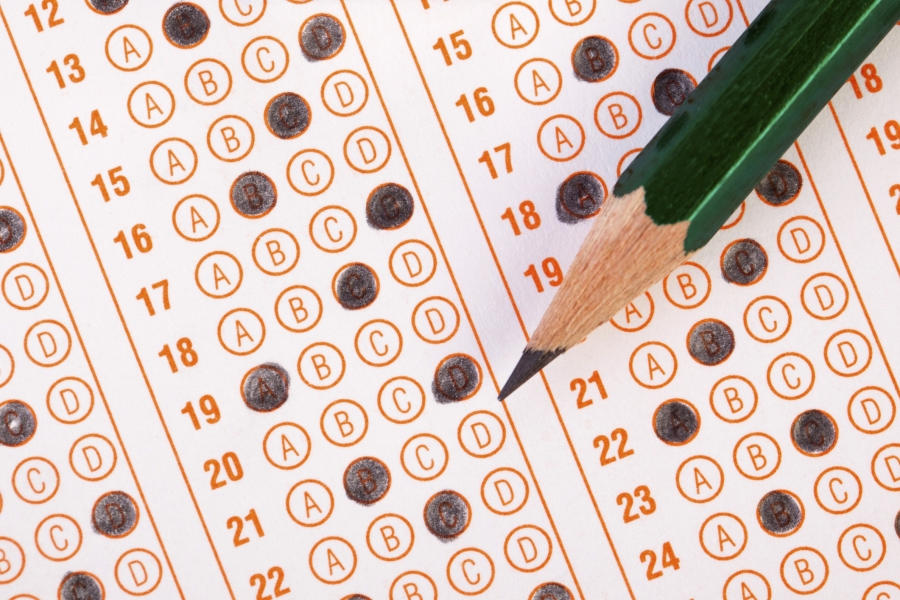 All Little Miami High School juniors will take the ACT on Feb. 25 at school.
Students in grades 9, 10, and 12 will be completing flipped lessons at home that day and will not attend school.
Juniors must bring a calculator with fresh batteries and at least two #2 pencils (not mechanical) on testing day.
After testing is complete, juniors will be permitted to leave only if they have a note from parents.