Side Menu Ends, main content for this page begins
Back to Side Menu (includes search)
LMHS, Salem win ODE Momentum Award
Posted on: January 24, 2019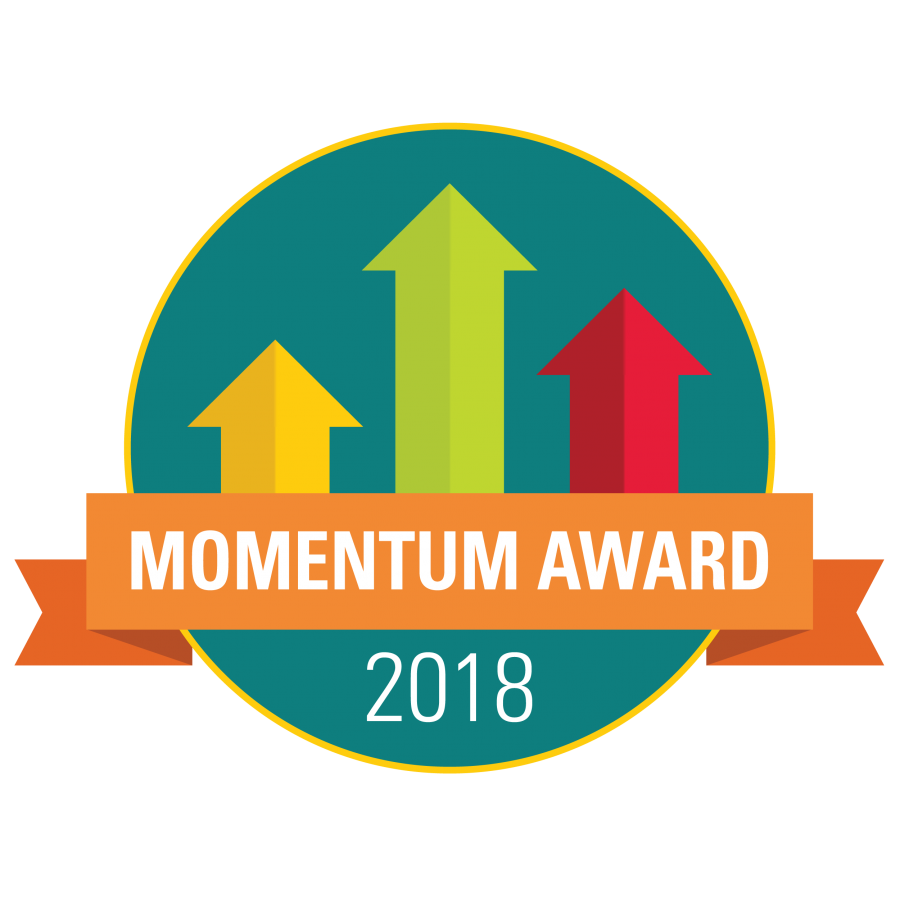 Two Little Miami school buildings recently received recognition from the Ohio Department of Education for helping students grow even beyond state achievement goals.
Little Miami High School and Salem Township Elementary both received the department's Momentum Award for straight As on all value-added measures on the state school report card. In order to win the award, the school must have at least two value-added subgroups of students, which include gifted, lowest 20 percent in achievement and students with disabilities.
The high school's report card showed that students achieved greater than expected growth in English Language arts and math. At Salem, students achieved greater than expected growth in mathematics.
This is the second year in a row that Little Miami High School has won the Momentum Award. LMHS and Salem are two of just four school buildings in all of Warren County to be recognized.
Salem Principal Lisa Smith said the award is a compliment to the hard work her staff does each day.
"I am so proud of our students and staff for being recognized by the state department of education," she said. "The passion and dedication of our Salem faculty has built a strong culture of high expectations, rigorous instruction, and differentiated learning. It is an honor to be recognized as one of four schools in Warren County to receive this award."
LMHS Principal Cathy Trevathan credited her staff as well for making a difference in students' lives.
"This award goes to the students and staff that work tirelessly to continue to make Little Miami High School a great place to be!" she said "It is another great day to be a Panther!"
Superintendent Greg Power said "While I have been vocal about the need for fewer high stakes assessments and for more local control of assessments, these awards do not mean we should not recognize exemplary work, no matter the framework. And the staff members of Little Miami High School and Salem Twp. Elementary have done exemplary work, as evidenced by this award.
"I am proud of staff members at Salem and the high school, just as I am proud of all of our Little Miami educators," he said. "The state has seen fit to take time to recognize something that we already knew: Every day, Little Miami teachers are working to help students stretch themselves and achieve at high levels."