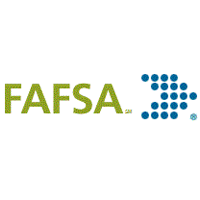 Families of high school juniors and seniors and their students are invited to attend Little Miami High School's annual Financial Aid Night on Tuesday, Oct. 2 from 6 to 8 p.m.
A financial aid representative from Wright State University will be in attendance to answer questions and to assist families in filling out the Free Application for Federal Student Aid or FAFSA.
From 6-6:30 p.m., there will be a FAFSA overview. Families of juniors are welcome to attend.
From 6:30-8 p.m., families will be able to fill out the FAFSA. This portion is for seniors only. More information may be obtained from the LMHS School Counseling Office. See the informational flier.