Side Menu Ends, main content for this page begins
Back to Side Menu (includes search)
6 earn IT industry credentials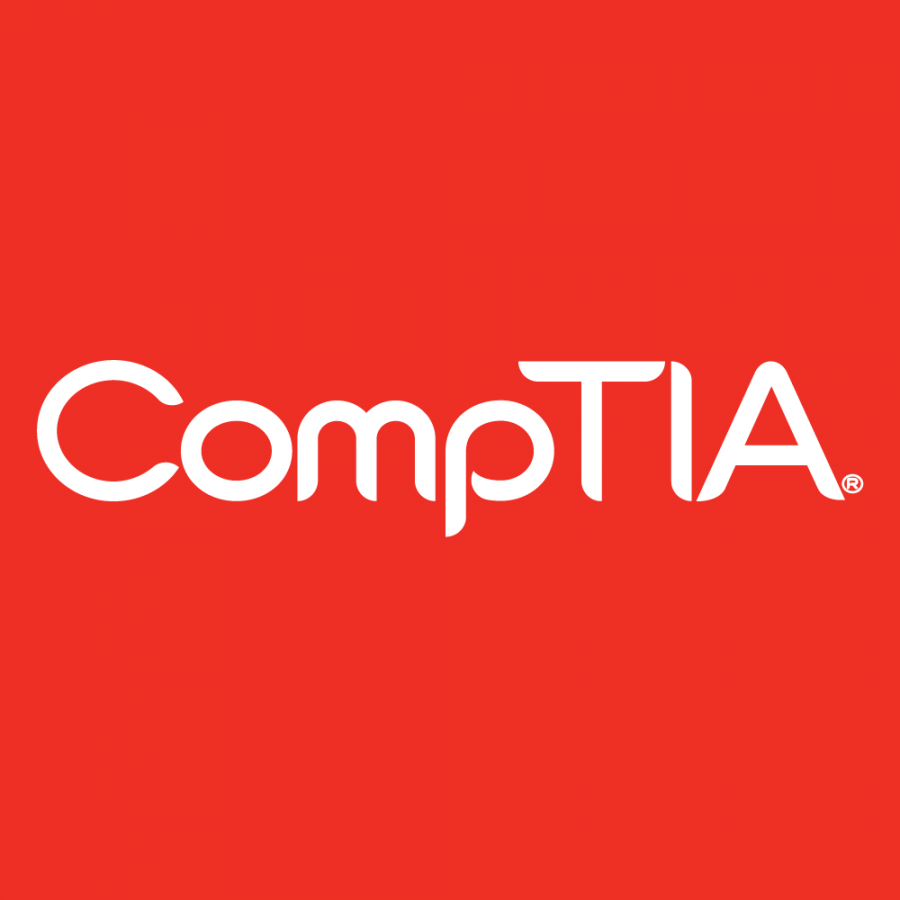 Six Little Miami High School students have earned high-level industry credentials in the information technology field even before graduation.
These students passed exams from the Computer Technology Industry Association (CompTIA), a non-profit trade association issuing professional certifications for the IT industry. These professional exams are not often passed by high school students as they are created for adult distinction in the workforce.
LMHS senior Konnor Klercke passed the CompTIA Network+ exam, which validates that a potential employee has the skills required to fulfill the role of network engineer. This job has an average salary of $74,000 annually in the industry.
Junior Nate Crowder passed the second exam of a two-test requirement for CompTIA A+. This certification is the preferred qualifying credential for technical support and other IT operational roles.
In addition, four LMHS students passed the IT Fundamentals, which is the first exam of the core CompTIA certifications. Those students are Kevin Dindic (senior), Patrick Lockman (senior), Ethan Pratt-Blahay (sophomore) and Alex Levine (sophomore).
All of these students are part of the Warren County Career Center's IT satellite course, taught at LMHS by Diana Conner-Marks.