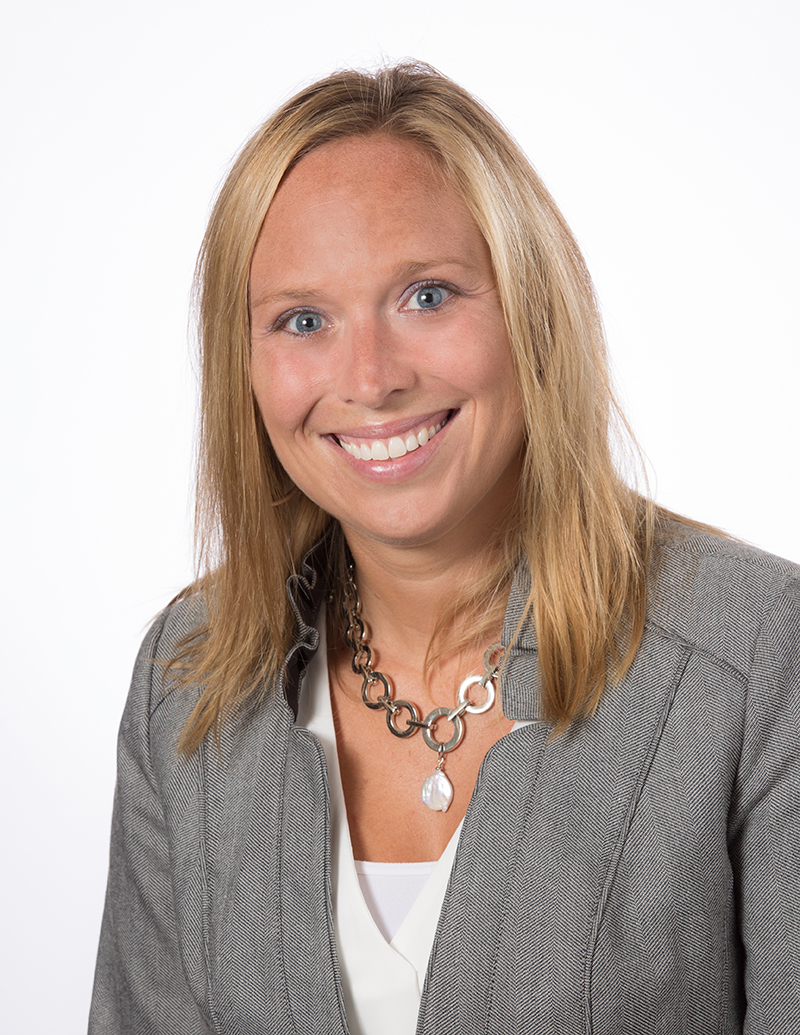 I am very excited to be the principal of Harlan-Butlerville Primary! Our school is a wonderful place for students to learn in a warm and nurturing environment. If your child attended kindergarten here in Little Miami, you may recognize me from Salem Elementary where I spent six years as an assistant principal. Prior to that, I was a teacher in Springboro. I live outside of Morrow with my husband and three sons who all attend school in Little Miami.
At Harlan-Butlerville Primary, you will find a talented group of caring educators who are dedicated to making sure your child has a positive experience during their first and second grade years of school. Our teachers and staff go above and beyond each day to help grow students academically, socially, and emotionally.
Communication between home and school is essential. Please reach out to us with any questions or concerns. We are looking forward to a great year!

Jamie Miles
Principal
[email protected]