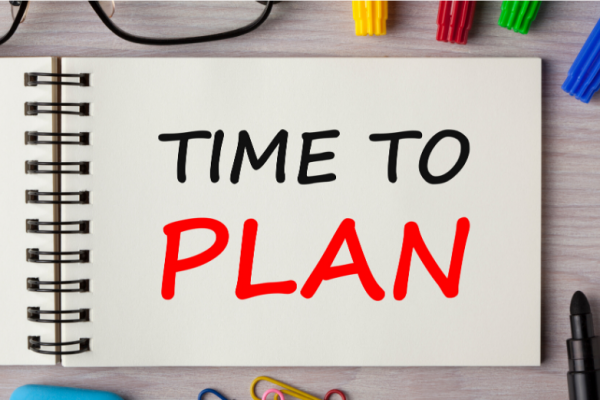 Important year-end dates have been announced for Harlan-Butlerville Primary families.
The last day of new on-line instruction will be May 15. During the week of May 18, teachers will have some optional fun online activities planned.
There is also a plan for families to pick up their child's personal belongings on May 18-19 (see schedule below) by following the traffic pattern for the car rider line.
Parents and students should remain in their vehicles.
Display a sign in the passenger side window (see Sign Template.docx ) showing your child's name and teacher
Have any items that need returned to school in the trunk of your vehicle (library books, classroom books, yearbook money). If the trunk is not accessible, place these items next to the vehicle for retrieval.
Open your vehicle's trunk and a staff member will place personal belongings in the trunk.
If the trunk cannot be accessed or there is no trunk, a staff member will place student belongings beside the vehicle for retrieval after the staff member is at least 6 feet away from the car.
Pick up times are as follows:

First grade: May 18 9-11 a.m.
Second grade: May 19 9-11 a.m.
Please contact Principal Jamie Miles at [email protected] if you have questions.