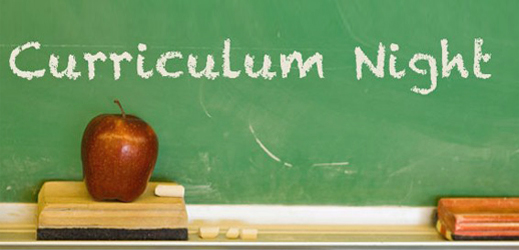 Parents of Harlan-Butlerville Primary students are invited to take a peek inside their students' classrooms at Curriculum Night on Aug. 30 from 6 to 7 p.m.
Parents (no students) will hear a presentation from their child's teacher which will include curriculum highlights, classroom routines, expectations for the current grade level, and explanation of interventions. Teachers will share ways in which parents can help support their child and will be available for questions afterward.
Refreshments will be provided.