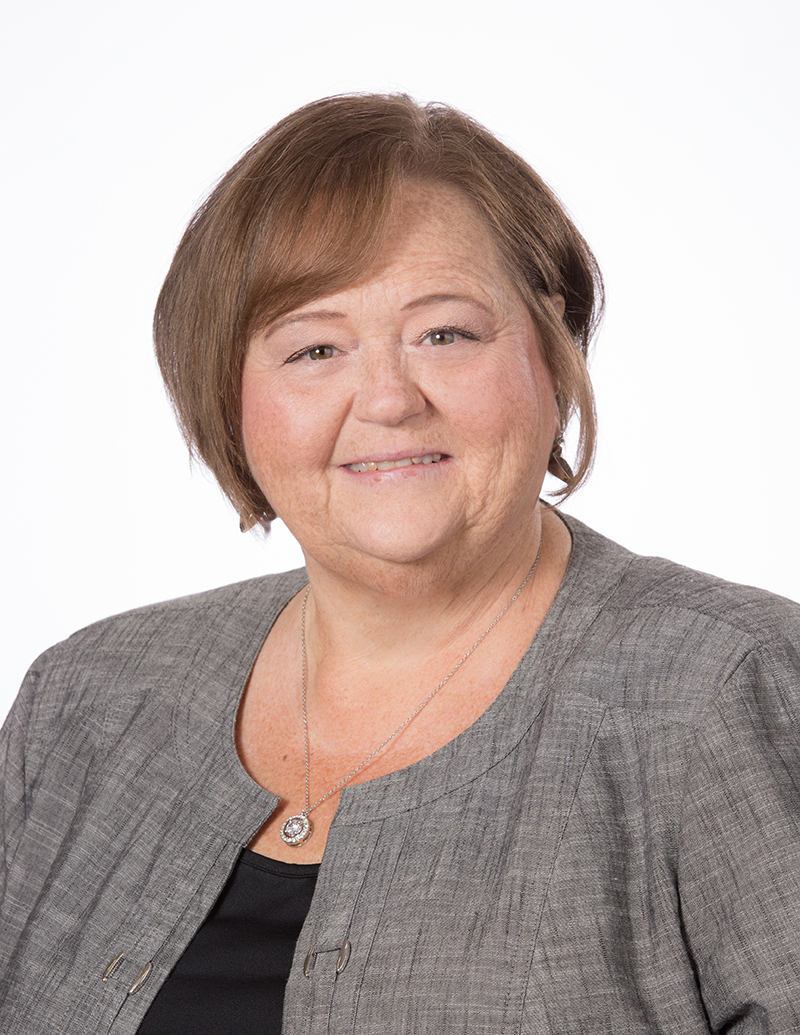 I want to officially welcome all of you to Hamilton-Maineville Primary. It is a privilege to work with our highly qualified and dedicated staff, our wonderful students, and all of the supportive parents. The elementary years are critical times of development for students and families, and I look forward to working with all of you to make this school year successful.
We invite you to become an active participant in our school community through volunteering, joining our PTO, or attending and supporting school events. Research clearly supports that when parents/guardians participate and are involved in their child's education, there is a greater likelihood of academic success for the child.
To help your children's day go smoothly, please make sure they come to school with the things they need each day. If your children are buying lunch, make sure they have money with them or money in their account that you can manage online. If they are packing, please make sure their name is on their lunchbox and they have a drink and healthy, kid-friendly choices to eat.
Education is a partnership between the school, students, parents/guardians and community. All children are more successful when we work as a team to achieve educational goals. If you have any questions or concerns, please feel free to contact me.
Teresa Reynolds, Principal
[email protected]