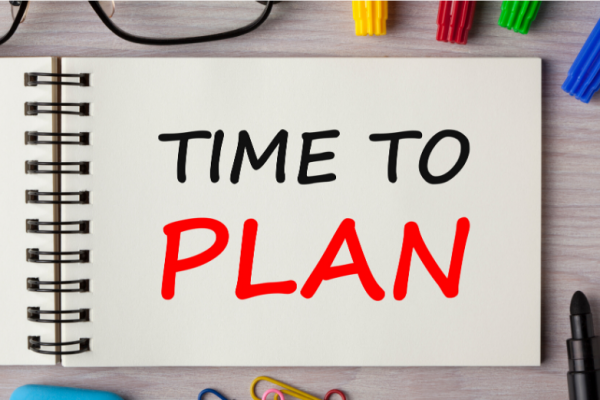 Year-end dates have been announced for Hamilton-Maineville Primary School.
Families will have the opportunity to pick up students' personal items beginning May 13 (schedule below). These items will be collected from classrooms, bagged up and tagged with the student's name.
On the day of pick up:
Parents enter the semi-circle in front of the building and drive to Door 3 (garage side of building).
Parents will display student's name and teacher's name on a piece of paper in the window of their car (window will remain closed).
Staff member will retrieve bag and place in trunk of car.
If the parent wants to put the bag in the car, the staff member will place the bag on the sidewalk and return to the inside of the building. Once the staff member is inside, the parent can retrieve the bag.
Cars will exit via the visitor parking lot.
Pick up times will be daily from 9-11, 1-3, 5-7.
May 13 – Creech, Osborne, Hoffman
May 14 – Barnes, Macomber, Corless
May 15 – Beel, Walker, Schlemmer, Little, Theuring
May 18- Ellen, P. Jordan, Cressell, Scheider
May 19- Daugherty, Stapleton, Taylor, Donay, Allen
May 20- Dicks, Cleary, Edwards, Cathcart
May21- K. Jordan, Roll, Ramsey, McNess
May 22- Grooms, Stacy, Iannelli, Carmack