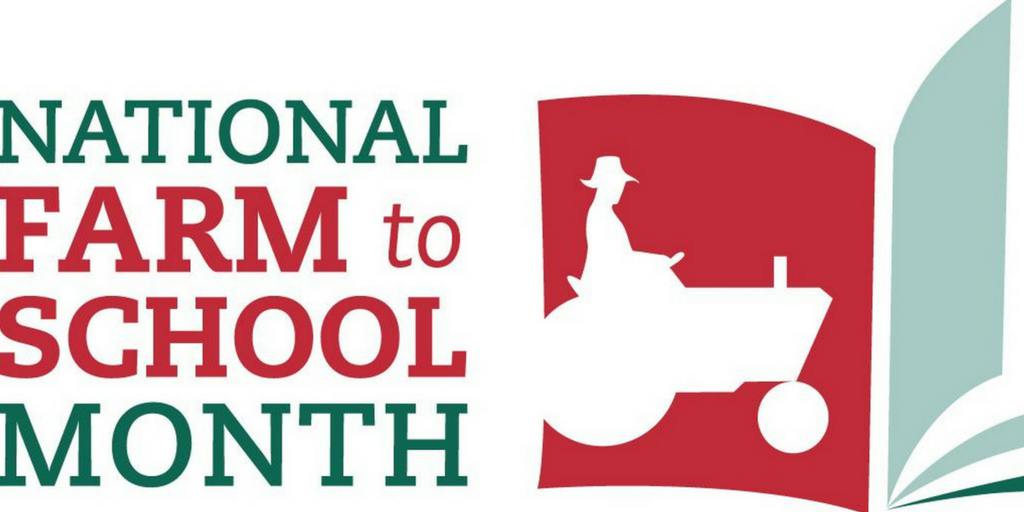 October is National Farm to School month and cafeterias at Little Miami will be celebrating in delicious ways.
On Thursday, Oct. 18, students who purchase a lunch at Salem Township Elementary will get a serving of homemade applesauce and an Ohio-grown apple from Eshleman Fruit Farm.
On the same day, cheese ravioli garnished with Ohio-grown basil will be on the menu at Salem, Hamilton-Maineville and Harlan-Butlerville. Students who try the ravioli will receive a packet of their own basil seeds to grow at home.