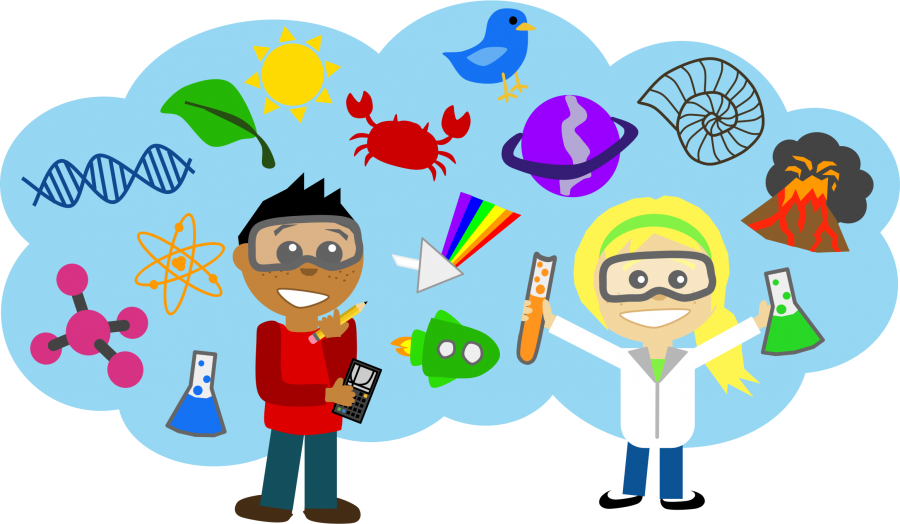 Student and parents will participate in science experiments and channel their inner Einstein when Hamilton-Maineville Primary School hosts its Science and More Night on Thursday, Apr. 5 at 5:30 p.m.
The school will have both student-led and teacher-led science explorations in the gym, along with a chance to meeting visiting children's author Diana Perry.
Refreshments will be available.