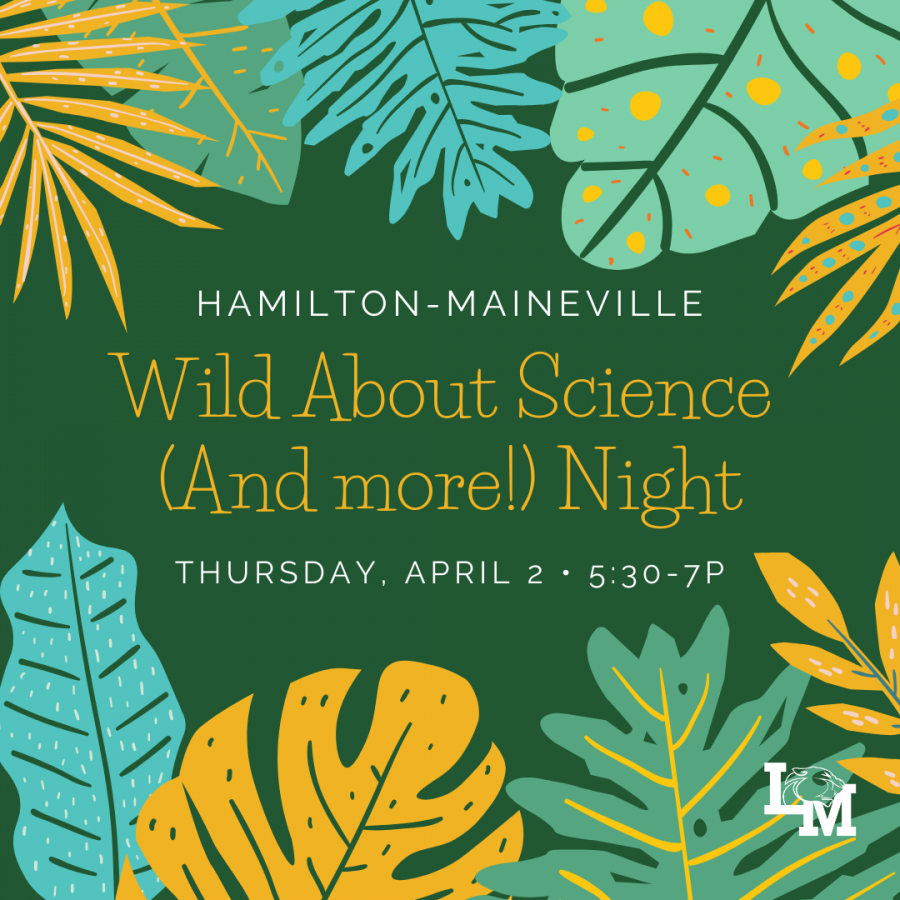 Enjoy hands-on science activities and a visit from local author David Fitzsimmons at Hamilton-Maineville Primary School's Wild About Science (and more!) Night on Thursday, April 2 from 5:30 to 7 p.m.
Science activities will be housed in the gym and students will host a poetry reading in room 116. Fitzsimmons, a writer and photographer, will be at the school to talk about his amazing Curious Critter books in the cafeteria.
Refreshments will be provided.