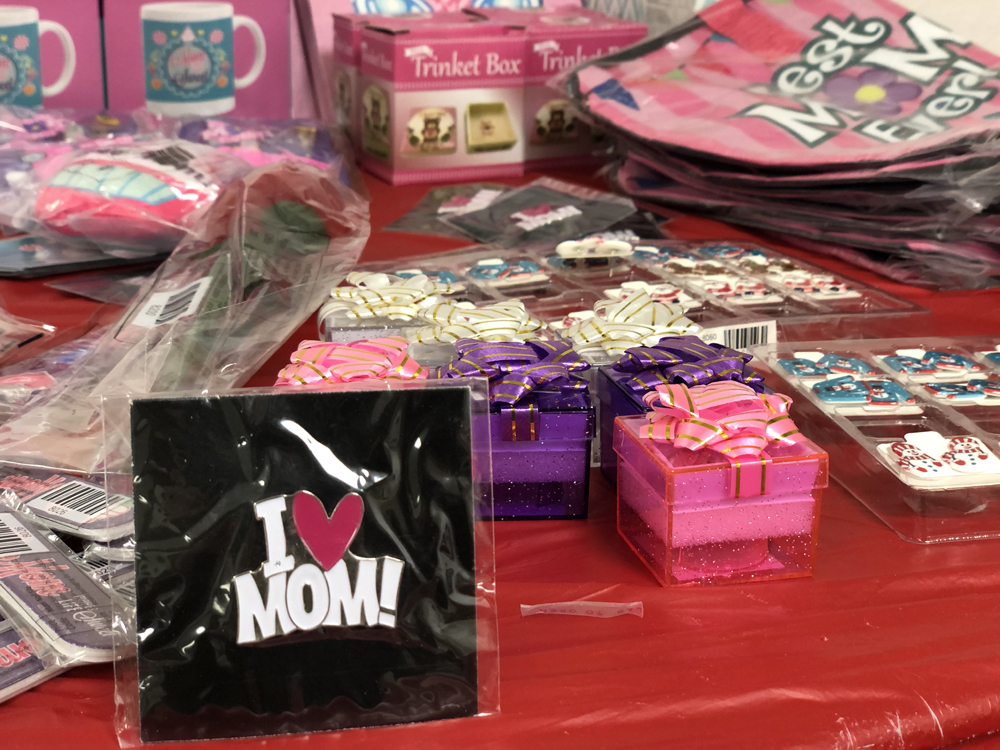 It is better to give than to receive, the old adage goes. And while some boys and girls are looking forward to what Santa might bring this time of year, those same children enjoy giving a gift or two themselves.
The Hamilton-Maineville PTO gave students a hand with their holiday shopping by hosting a Santa Shop recently. The pop-up shop featured items for everyone on a student's list at affordable prices, many under $5. Volunteers even helped students select appropriate items and stay within their budgets.
Thank you to all of our PTO volunteers who stocked, inventoried and priced the items, along with those who worked at the shop, too!