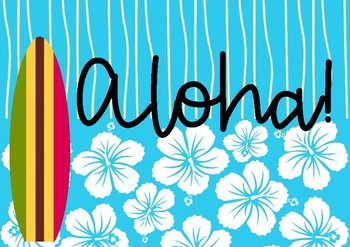 Grab your grass skirt and leis and get ready for the Hamilton-Maineville Primary School Hawaiian-themed parent-student dance on Friday, Feb. 21.
The Maineville PTO is sponsoring this parent-student dance from 6:30 p.m. to 8:30 p.m. Music and refreshments will be available. Due to limited space, only Maineville students are allowed at the dance and only one adult per student.
A pre-sale ticket flyer will be coming home with students.