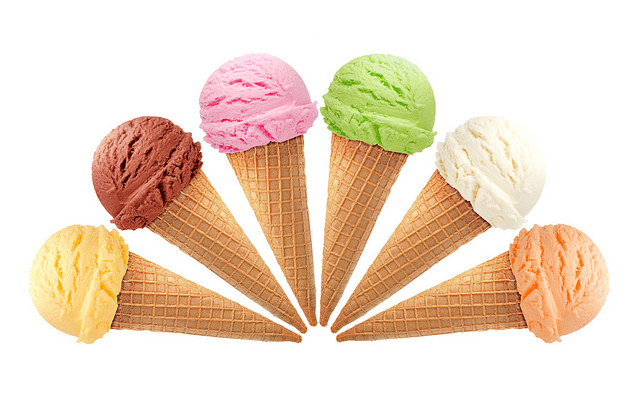 If you are new to Hamilton-Maineville Primary, the folks there have a sweet way to get familiar with the school.
All incoming 1st graders and any 2nd graders new to Little Miami should plan on attending the Hamilton-Maineville Ice Cream Social on Monday, July 31 from 5 to 7 p.m. This will be an opportunity for new students to the building to meet teachers and administrators and also to become more familiar with the building.
This event is separate from the Maineville open house, which will be Tuesday, Aug. 8.