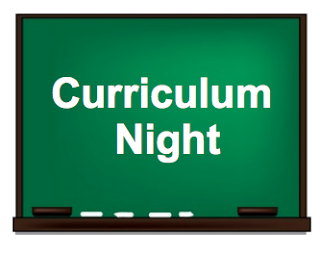 Parents and families of Hamilton-Maineville Primary students are invited to take a peek inside their students' classrooms at two separate Curriculum Nights on Sept. 5 and Sept. 7.
First grade families are invited on Sept. 7 and second grade will be on the Sept. 5. Both events begin at 6:30 p.m.
Parents will learn about elements of the primary school curriculum and will be able to sit in their child's seat, look at the materials in their desks, and explore special areas of the classroom as well. Teachers will also be on hand to discuss other elements of the school day, including lunch, recess, specials and more.
Refreshments will be provided.