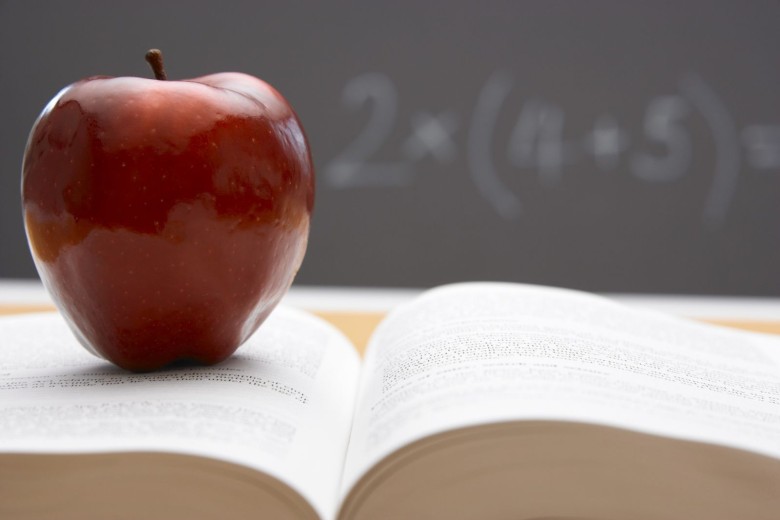 Parents of Hamilton-Maineville Primary students are invited to take a peek inside their students' classrooms at Curriculum Nights on Aug. 30.
First grade families are invited to attend at 6 p.m. Second grade families should attend at 7 p.m.
Parents will learn about elements of the primary school curriculum. Each teacher will explain procedures, routines and curriculum in the child's classroom.
Refreshments will be provided.