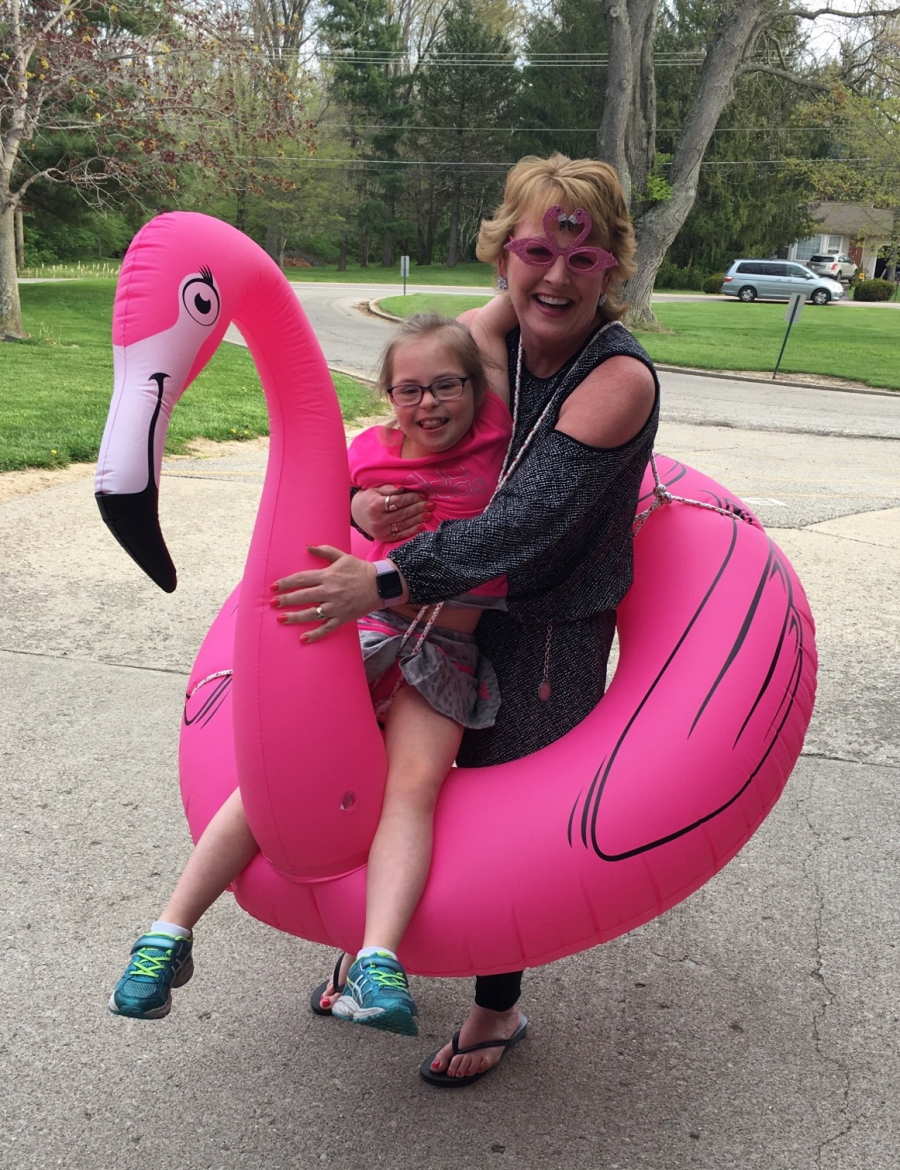 In this day and age when every interaction seems to involve a screen, it's always pleasant to celebrate a good book!
Students at Hamilton-Maineville Primary School did just that this week, as they marked "Splash into Summer" Right to Read Week with fun crafts, activities and lots of ways to dig into reading.
Using the beach as a theme, students dressed in their favorite beach outfit and spent time reading. They also created a "bucket list" of summer activities, brought their favorite beach-themed book to school and learned about the summer reading program from the Salem Twp. Public Library.
The week culminated with a visit from children's book author Will Hillenbrand.