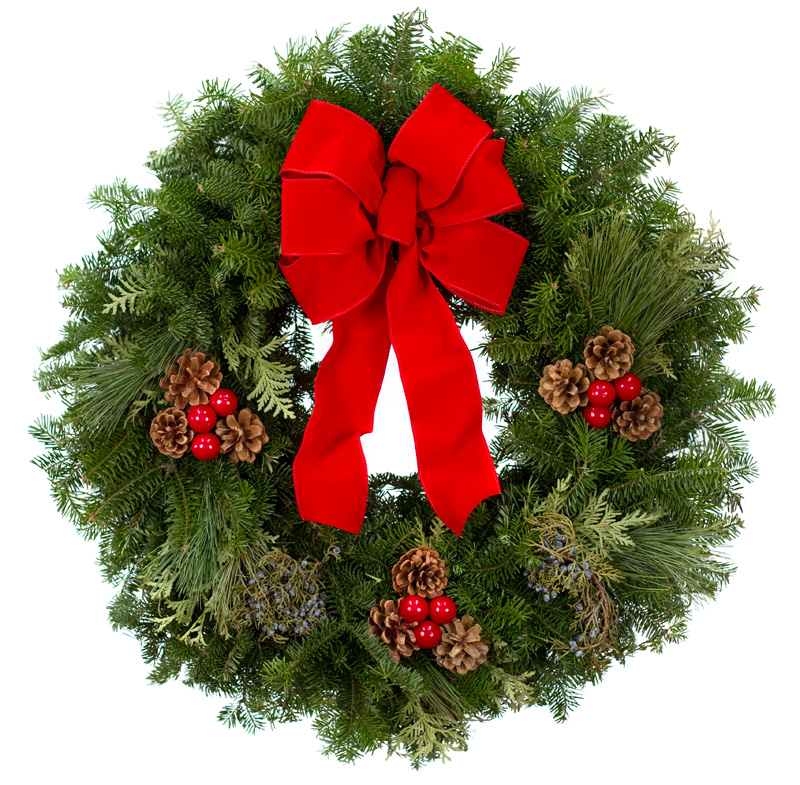 Enjoy the sounds of the season when second grade students share their December music program on Wednesday, Dec. 6 at 6:30 and 7:30 p.m. at Little Miami High School.
Students are asked to arrive at the high school 15 minutes prior to the scheduled performance time. The students will meet in the band room.
6:30 Performance (6:15 arrival time): Cressell, Osborne, Cleary, K. Jordan, Sagraves, and Ramsey
7:30 Performance (7:15 arrival time): Miller, Schlemmer, Taylor, Dicks, and Macomber
Concert Attire: Students should wear dress clothes. No athletic pants, please. Do know that the stage lighting is very warm and there will be at least 100+ students performing together. This will make it very warm on the stage.